General Information
Temperature: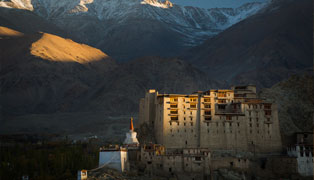 The summer temperature is quite pleasant but in winter it touches the extreme. The winter temperature touches as low as minus 30 degrees (Leh & Kargil) and minus 40 degrees in Drass. Subzero temp prevails from December to February throughout Ladakh, whereas, zero degree temperature is experienced during the rest of winter months. This results in freezing of all conceivable water resources. During summer the maximum temperature rises from 20 to 35 degree Celsius in July and August.
Clothing: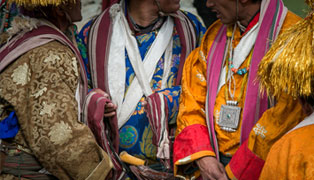 Summers: Single T-shirt or shirt in peak summer months from mid June to August.
Winters: Heavy woolen and warm jackets from November to February.
For the rest of the months: Light woolen and light coats or jackets.
Languages Spoken: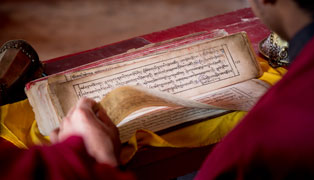 Ladakhi is the main language spoken in Ladakh. Also, Balti, Shina, Brokshat and Changshat are spoken in different parts of Ladakh.
English and Hindi are used in schools, offices and restaurants.
Permit and Passport: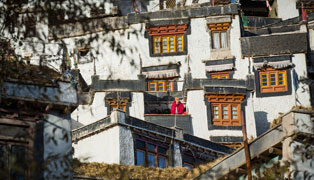 Tourists do not require permit for local sightseeing in Leh city. However, tourists are required to get permit for restricted areas like Tsomoriri, Tsokar and Pangong Lakes, Dhahanu and Nubra Valley, which can be obtained from through Travel Agents at Leh or directly from District Magistrate, Leh.
By Road:
All foreigners are required to get themselves registered at Drass, Rumtse and Serchu if they are traveling by road.
By Air:
All tourists traveling by air can get themselves registered at the airport.
Avoid acute mountain sickness: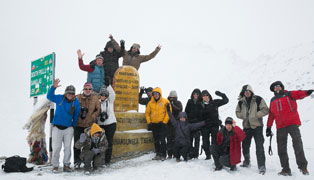 Acute mountain sickness can occur to anyone at an altitude above 10,000 ft. above sea level; therefore, one must take complete rest on the day of arrival and get acclimatized.
Credit Cards & ATM Machine: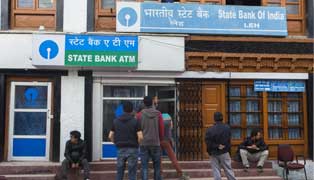 Credit cards are accepted by very few hotels and tour operators but with 3 to 4% service charge.
ATMs in Leh:
Jammu and Kashmir Bank, State Bank of India, HDFC Bank, Axis Bank, ICICI bank, Punjab National Bank and Oriental Bank of Commerce.
Ladakh Environmental Fee: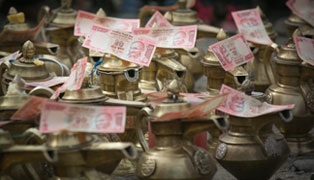 In the year 2012, collection of environmental fee was initiated. From April 1, ₹ 400 for both domestic visitors and foreign tourists is charged.
The purpose is to generate money to tackle pollution, which is partly caused by visitors. This will help sensitise both locals and tourists about the need to preserve the ecology of this place.
Checkpoints and counters are being set up on the Leh-Manali and Leh-Srinagar roads as well as at the local Kushok Bakula Rimpoche airport to facilitate the collection of the fee.