Vehicles found using tinted glass in Kargil
By
Shotopa/Kargil
Kargil, Mar 18, 2013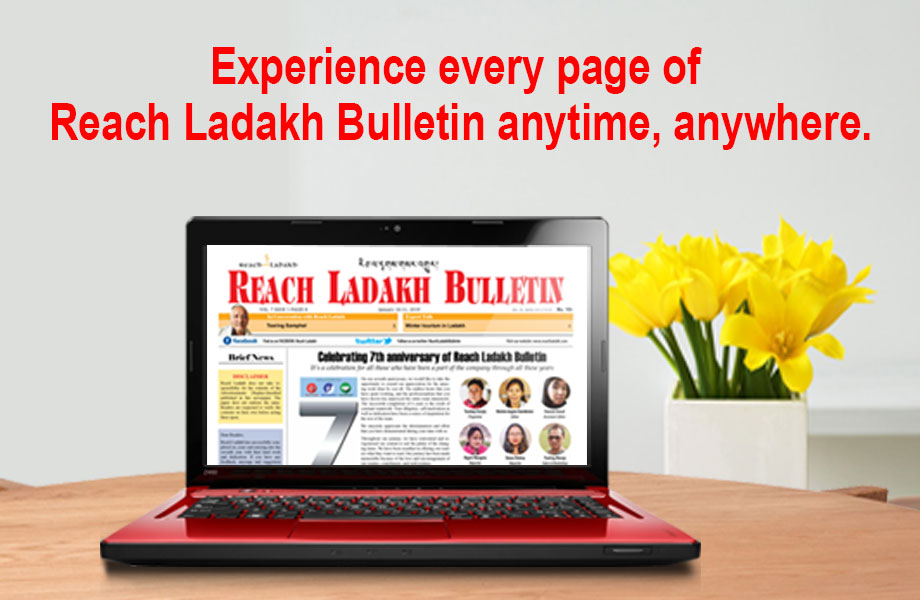 Kargil :
During the Routine Checking of the Traffic in Kargil most of the vehicles are found with tinted glass, which is against the ruling of the Honorable Supreme Court of India and J&K High Court. 
While talking to media, SO Traffic Kargil SI Padma Tsewang told that its as per the direction of the Honorable Supreme Court and High Court that no vehicle whether Private or Government expect those of Z+ Security will be allowed to use tinted glass or curtains.   
He stressed that Tinted means tinted and there is no class of tinted or Percentage of the Tinted Glass. In case of any vehicle found with tinted Glass or with curtains will be seized with out any notice.
He further added that those vehicle seized can be released only by the order of the Honorable High Court so people should cooperate with the Traffic Police Kargil.