Tourism department introduces Registration/Renewal of Adventure tour Operators in Ladakh
By
Reach Ladakh Correspondent
Leh, Feb 15, 2020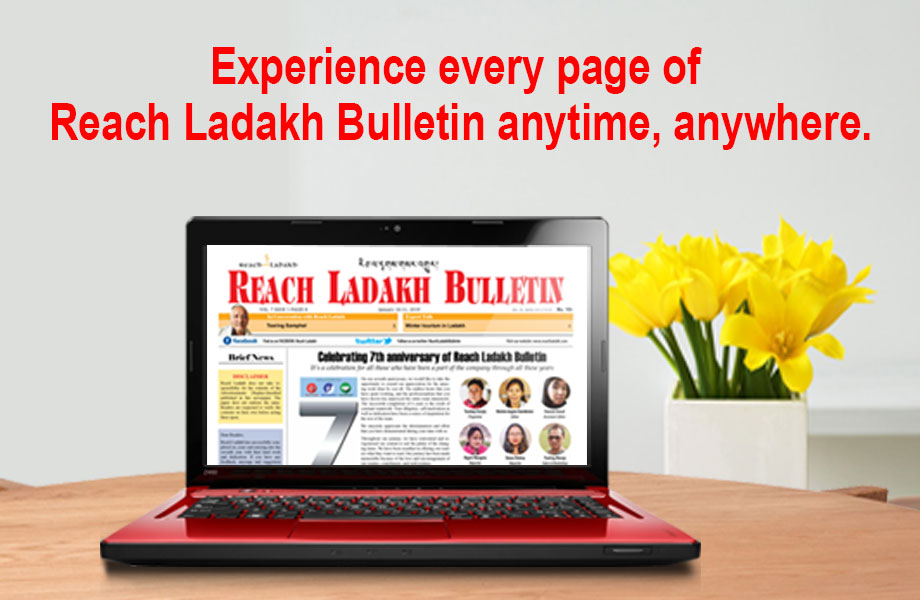 Leh :
Registration/Renewal of Adventure tour Operator is being introduced to promote adventure tourism in Leh and Kargil district of UT Ladakh.
The Department of Tourism of Ladakh shares guidelines for the Registration/Renewal of Adventure Tour Operators (ATOs) for Tourism in UT- Ladakh. Also, the draft Incentive Rules for Tourism Entrepreneurs of Ladakh with the objective to promote tourism in Leh and Kargil with special focus on remote areas under the various Tourism Schemes.
Interested stakeholders are requested to submit their feedback before February 25, 2020, in the office of the Commissioner/Secretary, Tourism.