Tata motors fails to give service center in Leh as promised, drivers protest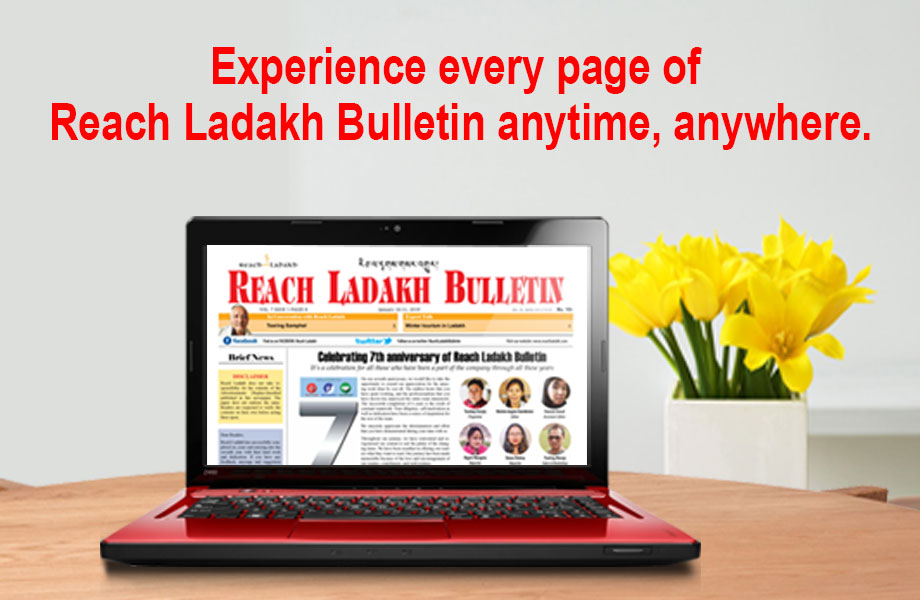 LEH: Around hundreds of Tata Aria commercial taxi driver protest against Tata fair deal motor seller on October 26 at Ladakh Taxi operator Co-operative Limited main office Leh.
Director, Ladakh taxi operator co-operative limited Stanzin Otsal said, "In September 2014, Tata company fair deal motor seller approached us during its first launch to expand its car deals in Leh. We have agreed on the deal with certain conditions like availably of Tata workshops, proper service facilities, maintenance facilities, providing spare vehicle parts and purchased 100 Tata Aria cars. In that winter, several problems related to break shoe, engine and bumper etc started. We have contacted, Arshid Basharat Sales Manager, Tata company fair deal motor seller several time but didn't have any response."
As most of the drivers depend on Taxi as their main source of livelihood the problem has forced many drivers to keep their Aria cabs off the road.
"We have not even got the first three servicing after purchase and the Tata sumo Tata safari customers are also facing the same problems", added Otsal.
Even during the warranty period, no servicing was provided, Member of Ladakh taxi operator co-operative Limited Jigmet Dorjey said, "Tata Company must follow the commitment as they made. If they failed to provide said commitments, in future no Tata motor will be purchased."
Tata Aria was launched in early 2010 and created quite a stir, but it never seen in the limelight.