Students on Sadhbhavna tour flagged off
By
Shotopa
Kargil, Aug 16, 2013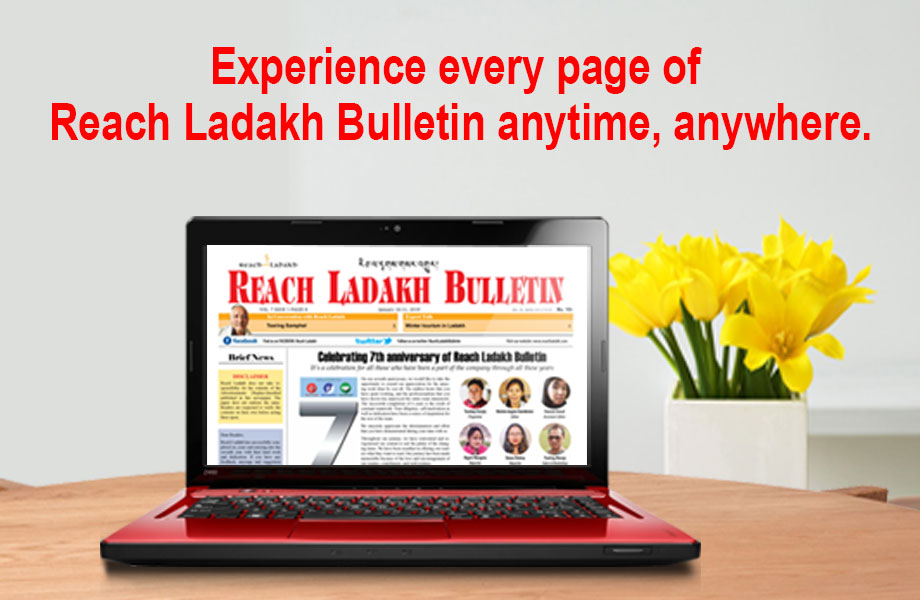 Kargil :
On the eve of 67th Independence Day, the GOC Kargil Major General Shoken Chauhan flagged off a group of children along with teachers from Padum and Suru valley on tour under OP Sadhbhavna.

The tour has been planned to take the participants to Ambala, Chandigarh, and Delhi, which will last for thirteen days. The tour consists of twenty students, two teachers and support staff of Army. Enthusiasm and spirit of the participants was evident from their cheery faces and all of them seemed eager to start off the tour. The ceremony took place at Khumbathang in which large number of Civil and Army Dignitaries were present.

The Chief Guest wished the participants all the best for a safe journey and an exciting tour. He told that the motive of organizing such tours is to provide an exposure to the school children and teachers of this remote sector to build bridges of friendship with the people of other parts of the country.

During the 13 days tour, the participants will witness the grandeur and rich heritage of our country along with the advancements-developments in various fields. They will be visiting the tourist places of Jammu, Ambala, Chandigarh and New Delhi and also the places of historical and cultural importance enrooted.

Army has been extensively involved with the people of the region ever since its deployment here. It has been instrumental in creation of goodwill schools, ASHA Schools, Multi facility training centers, provision of latest technological infrastructure in schools and institutes besides organizing medical and veterinary camps.