Srinagar-Leh highway closed after snowfall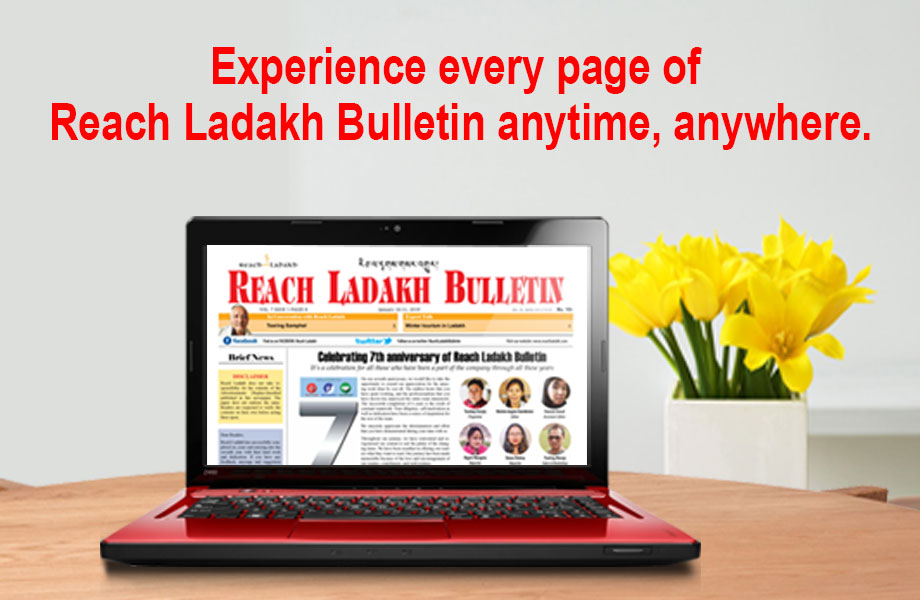 Leh :
The 434-km Srinagar-Leh National highway was closed for traffic as high altitude areas of Kashmir Valley, including the famous ski resort of Gulmarg, experienced the first heavy snowfall of the season, officials said on Thursday.
Heavy snowfall along the Line of Control (LoC) since last evening also prompted authorities to suspend traffic on the roads connecting the border towns of Gurez, Machil, Karnah, Tangdhar and Keran, the officials said.
They said the Srinagar-Leh national highway-- the only road linking frontier region of Ladakh with Kashmir Valley-- was closed for traffic yesterday following heavy snowfall.
So far two feet of snow had accumulated on the highway between Sonamarg and Zojilla pass which usually attracts heaviest snowfall during the winter resulting in closure of the road for traffic to about six months in a year, the officials said.
Drass and Kargil towns also experienced snowfall last night. While Drass recorded two inches of snow till this afternoon, Kargil which was the coldest place in the state with a low of minus 5.8 degrees Celsius witnessed mild snowfall, they said.
Gulmarg, 50 kms from here, also recorded 1.5 feet of snow since last evening, bringing cheers on the faces of tourists, who had thronged the resort to experience the snowfall.
It was still snowing in the hill resort and other high altitude areas, the officials said, adding, Gulmarg was the coldest place in the Valley with a minimum of minus 4.5 degrees Celsius.
The peripheral areas of Gulmarg, including Khilanmarg, seven spring and Afterwath recorded two to 2.5 feet of snow, the officials said.
They said Gurez and adjoining areas including Kazalwan and Tulail in Bandipora district recorded nearly one feet of snow, while Machil, Karnah, Keran and Tangdhar near the LoC in Kupwara district experienced seven to nine inches of snow till last reports were received.
In south Kashmir, Peer Ki Gali on the Mughal road witnessed two feet of snow, prompting authorities to announce closure of the under construction road connecting Srinagar and Rajouri-poonch districts of Jammu.
Pahalgam hill resort also witnessed two inches of snow, while its peripheral areas including the famous 3,880 metre high holy cave shrine of Amarnath recorded two feet of snow, the officials said.
Srinagar and other plains were lashed by incessant rains since last evening, resulting in steep drop in the day temperature.
However, the night temperature improved due to cloudy weather, the officials said adding Srinagar recorded a low of 3.3 degrees Celsius.
The night temperature also recorded an upward trend in frontier region of Ladakh. The night temperature recorded at Leh was minus 1.8 degrees Celsius, the officials added.