Srinagar-Kargil highway to open from 1st week of April
By
Ghulam Nabi Zia
Drass, Mar 06, 2013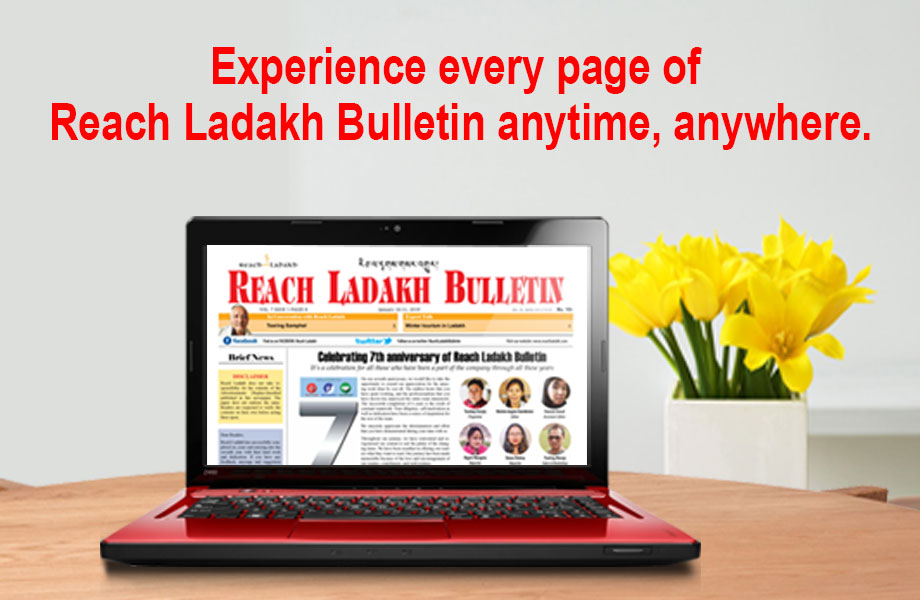 Drass :
With further improvement in the weather conditions in the Ladakh region, the authorities have started snow clearance operation on most roads leading to areas which remained cut off since November.
"With snow clearance operations being undertaken around Zojila pass,started from (Batra Camp) Drass by Vijayak ( Border Road Organizations) the Srinagar-Kargil road is expected to be thrown open for vehicular traffic by 1st week of April, 2013,"Commander VIJAYAK COL. Haresh Kumar said.
Commander VIJAYAK COL. Haresh Kumar and SDM Drass Syeed Aga Jamal inaugurated the snow clearance mission which was started on March 5th, 2013. A huge number of local public was gathered at the opening ceremony.
While talking to Media Commander VIJAYAK COL. Haresh Kumar said that this year the road from Drass to Sonamarg will be opened in record time subject to weather.
It has been learnt that if the weather will be clear it will open in the 1st week of April 2013.