Snow avalanche claims two lives at Khardongla
By
Reach Ladakh Correspondent
Khardongla, Jun 13, 2015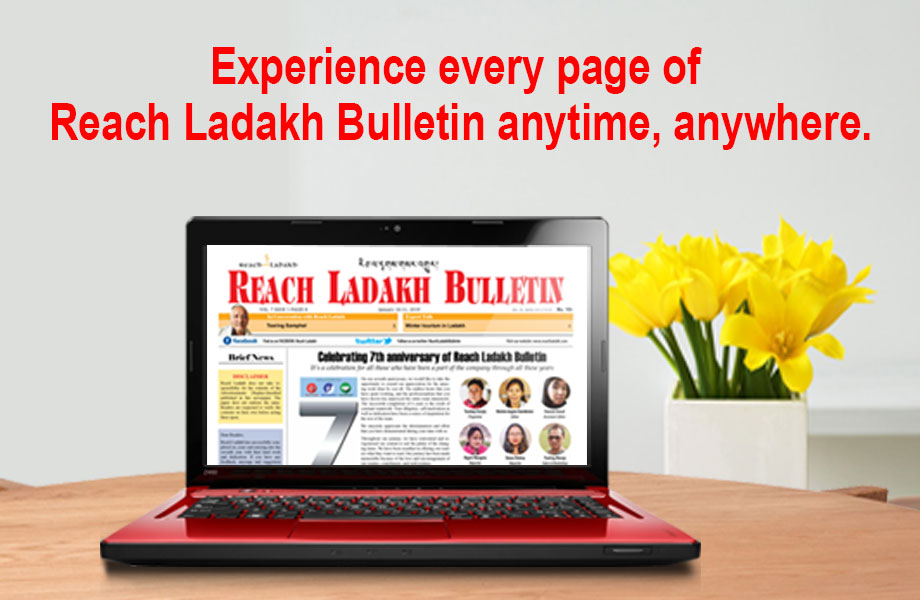 Khardongla :
Snow avalanche claims two lives near Khardongla pass in Ladakh on 8th June.
Police said that around 11:30 hrs they got an information through reliable sources that one taxi Xylo bearing registration No:5859/JK10 while on way to Nubra valley carrying 3 domestic tourists came under heavy snow avalanche near Khardongla top.
According to police data in the last few decade 104 accidents took place in which 83 persons killed so far.
On receiving the information police rescue team were rushed from P/S Nubra and Leh under the command of Sajad Ahmad Dar Dy. S.P. Hqr. Leh along with SDRF team.
The rescue team in collaboration with Army and BRO carried out nine long hours search of the missing vehicle and at the last minute the ill-fated vehicle was sighted at around 2030 hrs.
The rescue team succeeded in searching all the four person from the vehicle out of which two persons survived and a lady and her 20 years old boy were dead.
The driver of the vehicle Abdul Haq, Leh, and Padmanabh Basu survived while Raja Sri Basu and her son Soumya Deep Basu died in the accident.
SSP Leh Dr. Sunil Gupta appreciated the tremendous job done by the rescue teams of police, SDRF, Army and BRO in tracing out the missing vehicle and passengers.