Protest in Jammu demanding Air Service to stranded passengers
By
Reach Ladakh
Jammu, Mar 02, 2013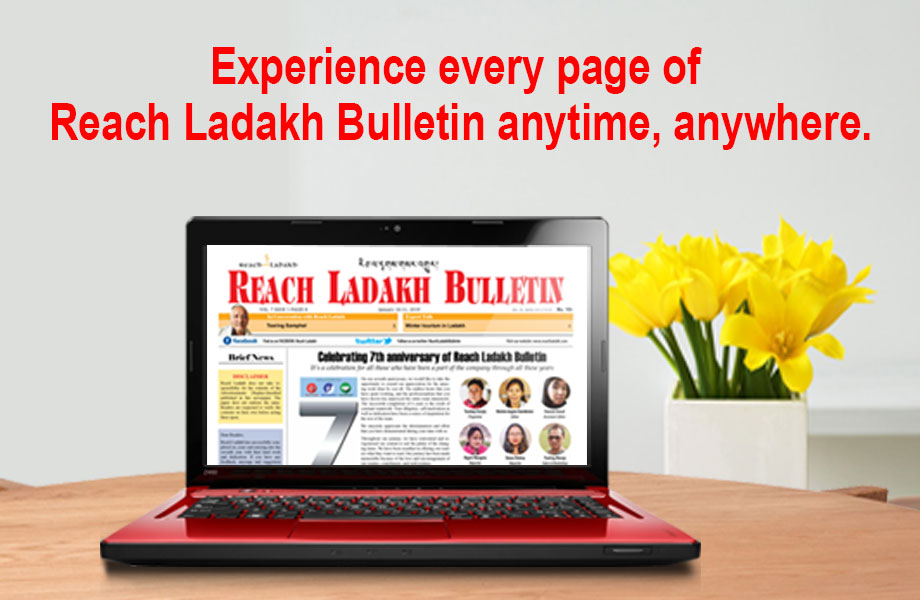 Jammu :
Hundreds of stranded passengers again protested on the third day at Kargil House Jammu on March 2, demanding air service for stranded Passengers to Kargil. PDP Gen.Sec Haji Qasim led the protest while social Activist Sajjad Kargili expressed his support to the protesters.
Mean while speaking to the protesters PDP Kargil Gen.Secy. Haji Qasim said," We condemn this kind of ill treatment and ambiguous promises by the State Govt. and will not tolerate further". The state has failed to address the grievances of the people of Kargil.
Moreover talking to Protesters Social Activist Sajjad Kargili said," I am very fed-up with the promises made by our leaders, as they are here in Jammu itself and not even try to listen to the people's problems or visit Kargil house Jammu".
However, during the protest, Minister of State Feroze Khan arrived and assured the protesters that the IAL service will be arranged for stranded passengers on Monday. The protesters agreed and gave an ultimatum to fulfil his promise till Monday otherwise they will stage huge protests again.