Pollution fee for Leh visit
By
Telegraphindia
Leh, Nov 23, 2012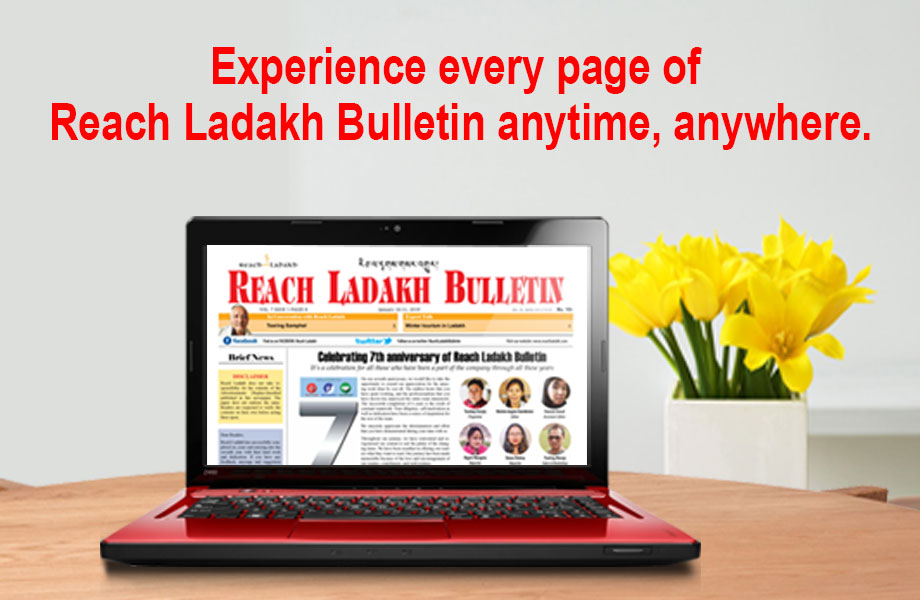 Leh :
The administration of the region, dubbed the Cold Desert, has started charging a "green fee" from tourists to tackle pollution. The Leh Autonomous Hill Development Council has said the levy is needed to pay for the clean-up and to "sensitise" visitors.
The fee is Rs 200 for domestic visitors and Rs 300 for foreign tourists, officials said. Labourers from outside the region have also been included and will have to pay Rs 200.
"The purpose is to generate money to tackle pollution, which is partly caused by the visitors. This will help us sensitise both locals and tourists about the need to preserve the ecology of this place," Sonam Dorjey, assistant director in the tourism department, said.
Leh is a popular with tourists, particularly adventure-lovers who like trekking, canoeing and kayaking. Around 1.78 lakh visitors, including 38,000, foreigners, have flocked to the region so far this year.
For now, the fee will cover select pockets of Leh but will be extended to the entire region next year.
"Initially, tourists and labourers who apply for inner line permits (required to visit protected areas) are being charged but from next year, every visitor to Leh, excluding government servants who work here, will have to pay," Dorjey said.
Checkpoints and counters are being set up on the Leh-Manali and Leh-Srinagar roads as well as at the local Kushok Bakula Rimpochee airport ' one of the highest in the world ' to facilitate the collection of the fee when its scope is widened next year.
Labourers have also been included as their numbers have increased. "Around 30,000 labourers come to Leh every year and a lot of the pollution is caused by them. That is the reason they have also been asked pay. The money will help us keep Leh clean, devise measures to treat the garbage and create more facilities for tourists," Dorjey added.
The levy comes after a host of measures taken by the authorities to keep the Himalayan region clean and pollution-free. Polythene is banned and lakhs of trees are being planted every year.
In a rare feat last month, over 10,000 volunteers managed to plant 99,103 saplings in just 53 minutes, touted by the officials as a Guinness World Record.
LAHDC's CEC Rigzin Spalbar said several committees had been formed to suggest measures to protect the environment.