Overland Escape offers special flight fares for patients
By
Reach Ladakh Correspondent
Leh, Dec 16, 2019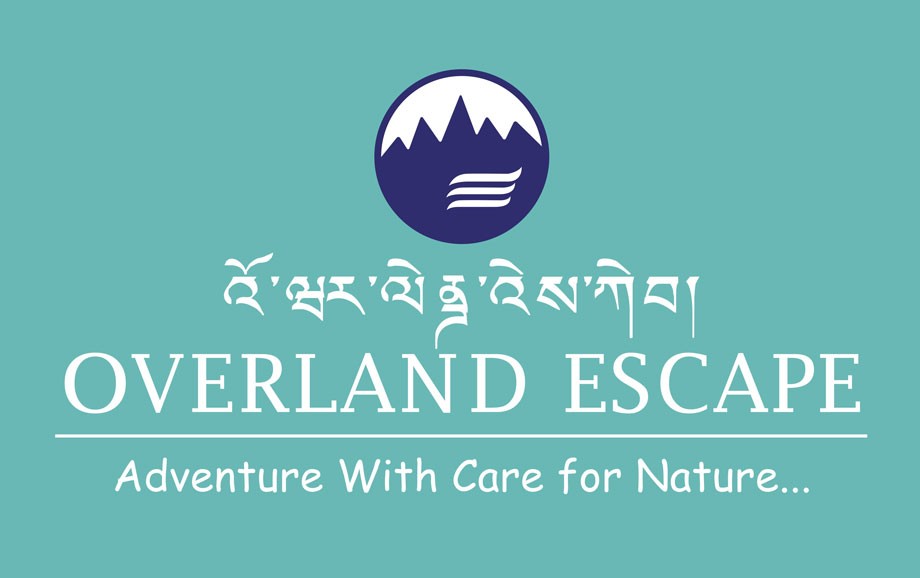 Leh :
As a goodwill gesture, and to mitigate the hardships of the patients, Overland Escape will offer special flight fares to patients travelling from Leh to Delhi and Delhi to Leh. They will offer tickets at the cost of ₹ 5000 and ₹ 7000. People can book their seats from January 6 and till the end of March 2020.
Tundup Dorjey, Proprietor, Overland Escape says, "Due to less number of flights and high airfare this winter, patients are suffering as it is difficult for them to find affordable tickets. Four seats will be available every day for the patients."
 
He further adds that the tickets must be booked within 15 days before the travelling date and that no booking before that will be entertained. As per the airlines' rules, the ticket for ₹ 5000 must be booked 4 days before the departure date, and the ₹ 7000 ticket, 1 day before the departure date. 
 
Patients must bring a signed letter from Dr. Tashi Thinles, Senior Physician, SNM Hospital, Leh Ladakh (UT).