Ladakh's restricted areas open to foreign tourists: JK govt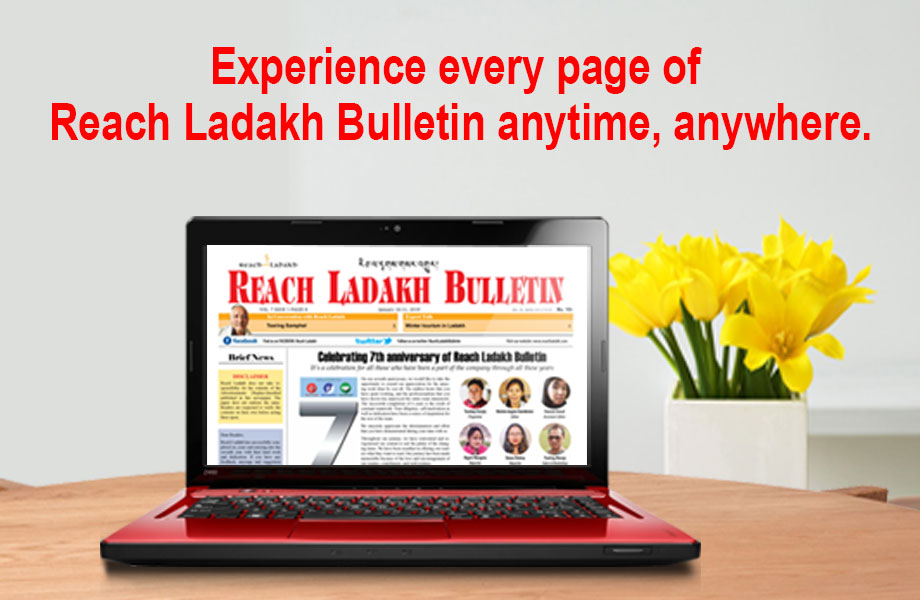 Leh :
Restricted areas of Ladakh region, out of bounds for foreigners, are now open to visitors from other countries with the exception of those from Pakistan, Bangladesh, Sri Lanka and Burma who will still require Union Home Ministry's approval for the same.
The home ministry has approved a proposal to open certain tourist circuits in Ladakh to foreign visitors, Chief Minister Omar Abdullah today told the state Assembly in a written reply to a query.
He said necessary notifications to that effect has already been issued by the state home department.
As per the notification, foreign tourists, in groups consisting of two or more persons and sponsored by recognised tour operators, may be now allowed to visit certain areas of Nubra valley after obtaining permits from the District Magistrate of either Leh or Kargil.
Visits to these areas would be limited to a maximum duration of seven days from the date on which the permit for it is issued. However, nationals of Pakistan, Bangladesh, Sri Lanka and Burma will not be issued permits without prior approval of the union home ministry. Neither will such permits be issued to foreign diplomats and members of international organisations holding diplomatic and official passports.
The restricted areas on the tourist circuits which have been allowed to host foreign tourists include Karu-Chang; La-Durbuk-Tangtse-Lukung-Spangmik-Man-Merak (Pangong Lake); Leh-Upshi-Chumathang-Mahe-Loma Bend (Nyoma); Leh-Khardung-La- Khalsar-hunder-Turtuk-Pachathang Tyakshi (Nubra), Kargil- Khangral-Shaker-Chiktan-Leh and Dha-Garkhon-Darchik-Batalik- Slimo-Kargil (Leh-Kargil).