Kargil Srinagar Highway closed for vehicular traffic
By
Shotopa
Kargil, Dec 23, 2013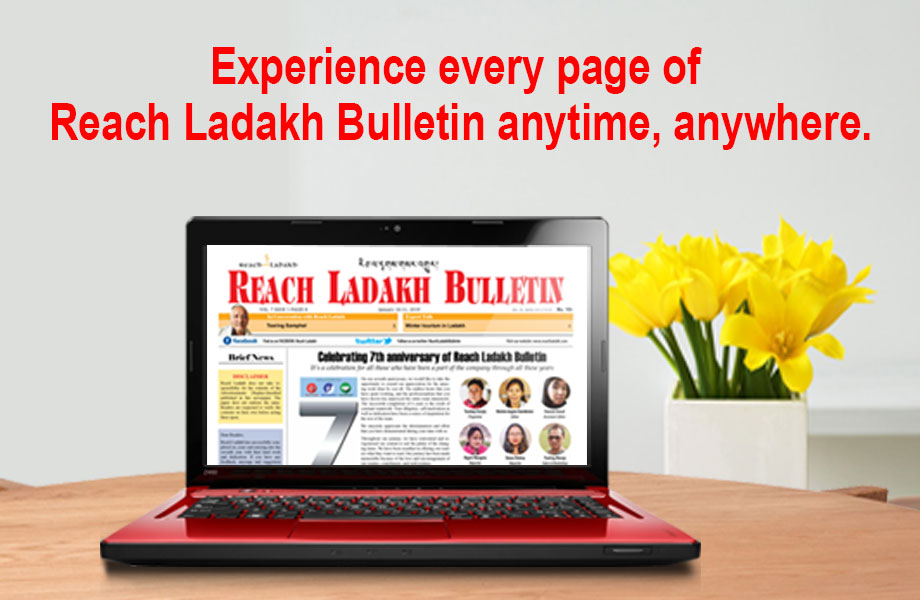 Kargil :
The Kargil Srinagar Highway has been closed for all type of vehicular traffic due to heavy snowfall at Zojila Pass on 23rd December. According to reports, Menamarg has recorded more than 10 inches of snow. Kargil is also experiencing snowfall and due to which Kargil Zanskar road has been closed for traffic. The closure of the main highway has put the whole district to a standstill as the whole district will remains cutoff from rest of the world for at least six months.

Meanwhile the Kargil Leh road is open for traffic despite of snowfall. For the whole winter season the only connectivity for Kargil district is AN 32 Courier service which is dependent on the weather conditions. The dream of the people of Kargil to stay connected with the world will get fulfilled only if the long pending demand of a tunnel at Zojila pass becomes true, for which a foundation stone was laid two years back and work has not been started yet, or starting of air service as Kargil.

Due to the snowfall the temperature in Kargil dipped to -12 degree Celsius which is the lowest of this season and according to the metrology department the temperature will decrease more in the coming days. Earlier Divisional Commissioner Kashmir has ordered closure of vehicular traffic of all types on Zojila-Drass road with effect from December 12, 2013, which was reopened for Light Vehicle Movement by the CEC LAHDC Kargil Haji Asgar Ali Karbalie on 18th December.