Jungwa condemn the havoc created by drivers of Raid de Himalaya Rally
By
Reach Ladakh Correspondent
Leh, Oct 14, 2013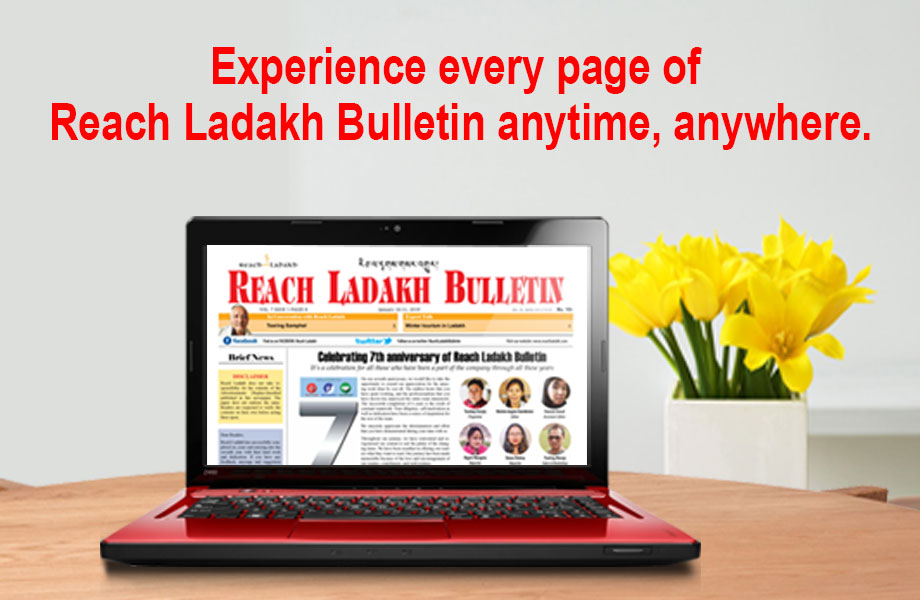 Leh :
Jungwa Ladakh- People organization for preservation of environment of Ladakh convened an urgent meeting at its camp office on 12 October, 2013, to condemn the menace and havoc created by the rich and careless drivers of Raid de Himalaya Rally in Ladakh in recent couple of days.

Jungwa strongly condemned and protests against them for violation of Motor Vehicle Act by removing silencers of the bikes and cars and thereby producing highly disturbing noises for just the sake of fun and show off competition in this peaceful region. Another reason is the disturbance to the Ladakh's flora and fauna due to ruthless and off-road driving by them which not only destabilizes the sensitive wildlife habitat but also destroys pastureland of the region, disturbs the inhabitants of the villages on the route thereby destroying the peace and tranquility of the people that is violation of human rights.

The Nubra Valley road was closed for local and tourist commuters without any prior notice. Free movement of locals and tourists were badly affected by the closure of the only road connecting Nubra.

Jungwa Ladakh unanimously passed a resolution to represent the environment conscious people of Ladakh against such events in the future and request the administration and concerned departments responsible for the above negative facts caused by the Rally and to take strong action against such persons in the future.