Highway connecting Srinagar to Ladakh reopened
By
ANI
Srinagar, Apr 07, 2013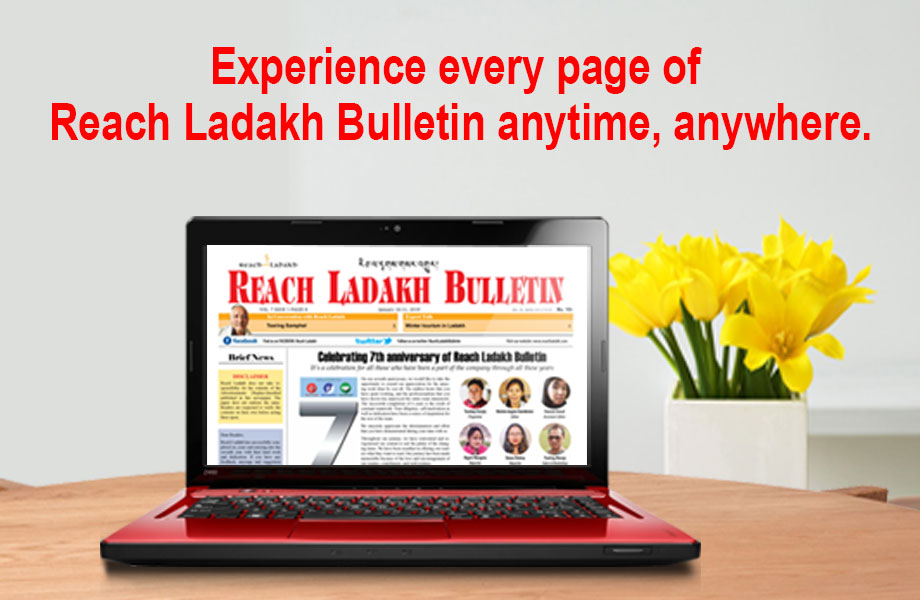 Srinagar :
The arterial highway connecting Ladakh to Srinagar has reopened 20 days earlier then last year allowing basic amenities and fresh food to be transported.
The arterial highway of Ladakh NH 1D, which connects Ladakh with the rest of the world and remains closed for six months, was thrown open over the weekend.
A local resident, Sayed Ali Shehwas, said:"We are indeed very happy due to the arrangements made by the army since November we have had a shortage of essential commodities, medicines and other things for our survival. Now, we are very happy that because of the Leh- Srinagar national highway all the essential commodities will be available to us."
This road was opened last year on April 25 nearly 20 days after this years opening.
Personnel of the Border Roads Organization were assigned with the task of clearing the snow -bound stretch across Zojila along the 434-kilometers-long Srinagar-Kargil-Leh Highway.
The BRO worked against all odds in tough terrain to throw open the snow-blocked Srinagar-Leh Highway linking Ladakh region to rest of the country.
The head of the Border Roads Organisation, Brigadier R K Singh said: "We understand the problems faced by our brothers and sisters in Leh and Ladakh and if by opening this route, we can reduce their problems by even a little bit then it is a cause of great happiness to us. The second reason is the personnel working in my organization, who have been working in such a tough area to clear the snow for the last three or four months for them also it is a matter of celebration and it brings them great happiness."
After the inauguration ceremony, an army convoy was allowed to move. Thereafter,civilian traffic was allowed to move on the same route.
The highway passes through the 11,578-foot high pass Zojila, which lies on the lower depression of the Himalayan range, about 100-kilometres from Srinagar.
The highway was closed for the last five months due to heavy snowfall and avalanches at Zojila, bringing all trade in the region to a halt.