Dy. Chairman, Hill Council, Leh assess tourism industry loss due to COVID-19 pandemic
By
Reach Ladakh Correspondent
Leh, Jun 08, 2020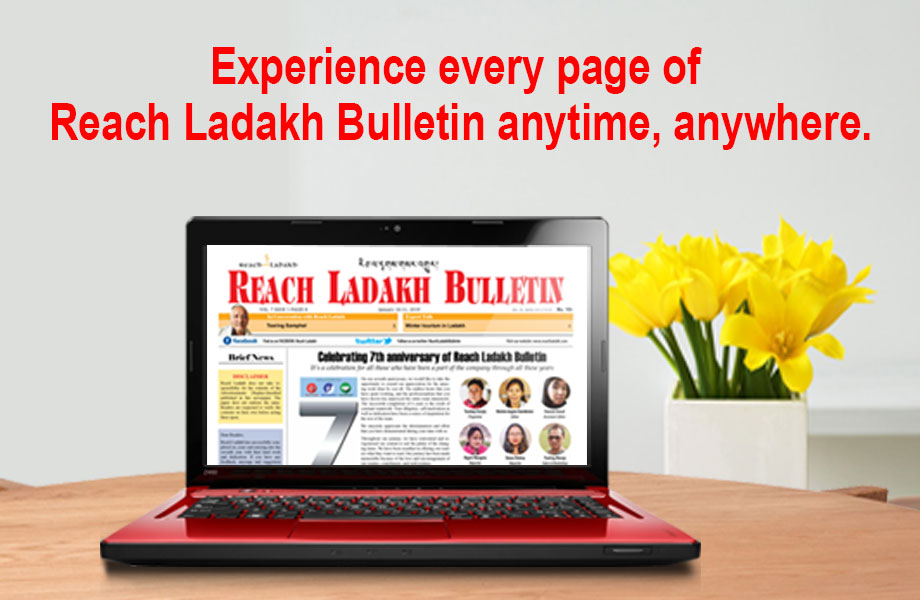 Leh :
A meeting to assess the loss incurred in tourism business due to COVID-19 pandemic and further discussion on exploring ways to incentivize losses was convened by Tsering Sandup, Deputy Chairman, Hill Council, Leh on June 8.
Members of Travel Trade Alliance Leh including representatives of Hotel Association, ALTOA, Taxi, and Tempo union were present.
 The main objective of the meeting is to assess the losses incurred in the tourism sector of Leh from the stakeholders and their suggestions to take up issues and demands with GoI and UT Administration.  
Members of the Travel Trade Alliance Leh said that around ₹ 245 crore losses are estimated in the tourism sector this year due to the COVID-19 pandemic. They said that the tourism sector is the backbone of Ladakh's economy and thousands of individuals and families are dependent on it directly or indirectly. They strongly demanded financial packages for worst affected workers including taxi drivers, guides, helpers, pony man, etc.
Hotel Association, Leh demanded Hill Council to waive loan interest in favour of hoteliers for two years, exemption in the renewal of trade license and other yearly fees, etc, and release of subsidies and incentives for hotels pending since 2012. Also, Taxi Union requested an exemption of yearly insurance fees and other renewal fees of taxis saying that from October 2019, the taxis of Ladakh are standstill with no income.
Regarding the use of Environmental Fee collected by LAHDC, Leh from tourists visiting Ladakh for many years, Tsering Sandup said that Council is ready to use this fee to incentivize losses to the affected trades and individuals in the tourism sector as soon the Finance Dept, UT Ladakh approves it.