Breaking history's record
BRO successful in opening of road upto Zero Point
By
Ghulam Nabi Zia
Kargil, Mar 27, 2013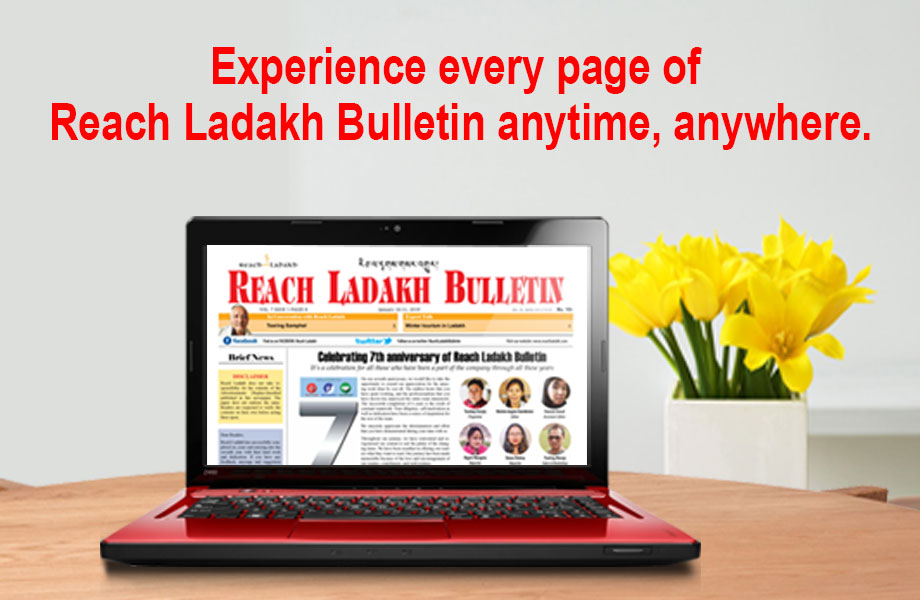 Kargil :
For the first time in the history of Ladakh region the Vijayak project of Border Road Organization (BRO) is successful in opening of road up to zero point on 26th March.
The Chief engineer, Anil Kumar, Commander Vijayak Haresh Kumar and SDM Drass inaugurated the function along with the BRO staff.
Chief Engineer Anil Kumar said that within a few days the Beacon from Srinagar will also reach at zero point.
In this regard a colourful function at Zero point of Zojila was organised by the Vijay Project of BRO (Border Road Organization) which cleared their target of road clearance from Drass to Zero point.
Srinagar- Kargil National highway will be open in 1st week of April which will be a record time in history of Ladakh.