Airfare to Leh goes unaffordable
Hassan Khan appeals for restart of Mantra Regional Air Service
By
Greater Kashmir
Leh, Mar 11, 2013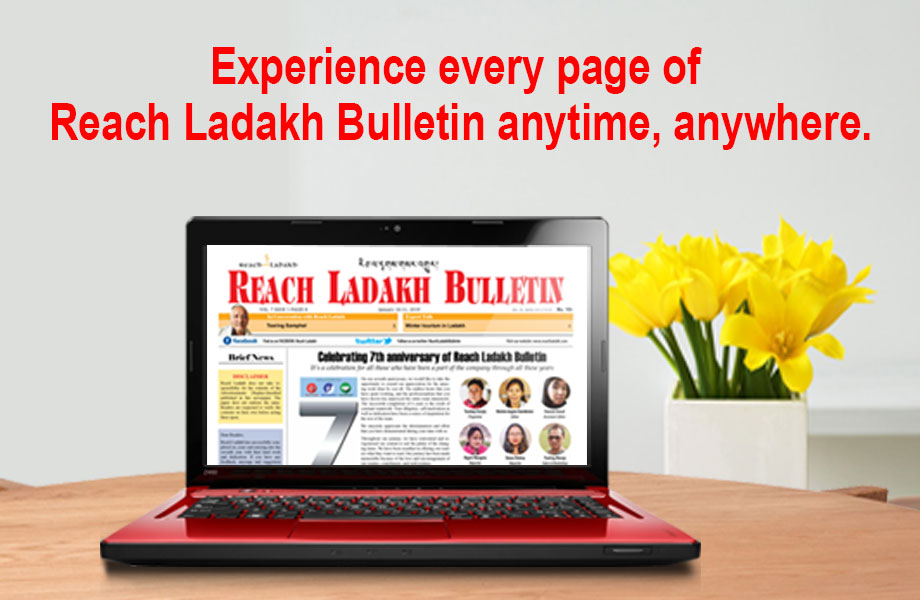 Leh :
Owing to the drastic reduction in flights by various airlines from Jammu to Leh and Srinagar to Leh, Member Parliament (MP) from Ladakh, Hassan Khan has discussed the new challenges faced by the tourism industry and ordinary people in Ladakh in detail with the Union Minister for civil Aviation, Ajit Singh and other officials in a meeting held at New Delhi recently on March 9, an official statement said.
The MP apprised the Minister that the number of flights to Leh sector has been reduced tremendously with the results the tour operators are in a fix.  He said the airfare to Leh has increased beyond the reach of a common man.   
Khan informed the Minister that the Mantra Regional Air Service which was started from Jammu to Kargil in January 2013 has also stopped with the result the people of this far flung and hilly area of the State remain stranded for several days both at Jammu and Srinagar, adding that the people of the area demand to restart this service.
The Union Minister, the statement said, assured the MP that the government of India will make efforts to start the air service in the interest of public facility.