695 Stranded passengers airlifted
By
Reach Ladakh Correspondent
Jammu, Mar 17, 2014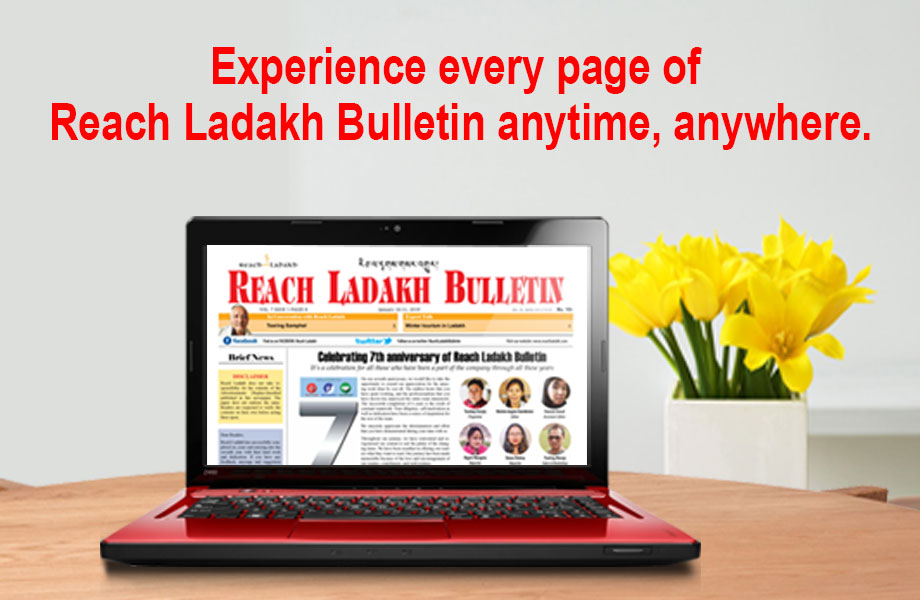 Jammu :
In order to airlift the stranded passengers of Kargil at Jammu and Srinagar, the Indian Air Force on 14th March operated another sorties of IL 76 Cargo Aircraft and AN 32 Courier Service between Leh-Srinagar/Jammu and Kargil-Srinagar/Jammu.

The State Co-ordinator AN 32 Courier Service, Aamir Ali while disclosing the details said that 695 stranded passengers of Kargil were airlifted to their destination by IL-76 and AN 32 Courier Service.

A total of 225 people were flown to Leh from Jammu, 240 from Srinagar to Leh in IL 76 Cargo Aircraft while 100 from Jammu to Kargil, 55 from Kargil to Jammu, 34 from Kargil to Srinagar and 41 from Srinagar to Kargil, he added.

He informed that so far 1935 stranded passengers have been airlifted to their respective destination by the State Government.

Meanwhile the stranded passengers conveyed their gratitude to the authorities for making arrangement of IL-76 Cargo Aircraft between Jammu-Leh and Srinagar-Leh.