2 dead, 6 injured at Khardong-la pass:Ladakh
By
Information Deptt. Leh
Leh, Jun 15, 2012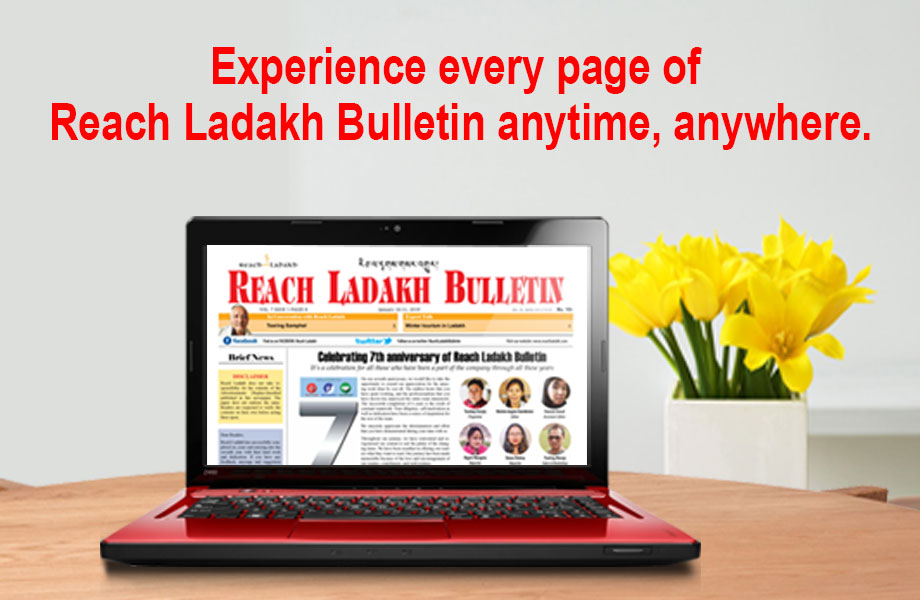 Leh :
In a tragic accident at Khardong-la pass two elderly tourists from Mumbai namely Mahajan Sudhakar and Jagdish Pradhan Mahadev are reported dead and six others injured when the taxis carrying them met with a sudden snow avalanche. The two taxis of the tourists were on their way back to Leh from Nubra but to their misfortune became victim of the uncalled avalanche. The injured ones were rescued and rushed immediately to SNM hospital.
The Minister Culture and Tourism, J&K Nawang Rigzin Jora, CEC Rigzin Spalbar and DC Tsering Angchok on hearing of the news rushed to the hospital to inquire about the conditions of the admitted injured tourists and instructed the doctors to ensure every possible treatment to bring them back to their normal health. As per report the injured tourists were stated to be in stable condition and are discharged from the hospital after giving first aid treatment.
In the meantime, district administration has made arrangements for sending the bodies of the deceased to their home towns by air tomorrow morning.