World White Team lifted Indo Canadian Friendship Ice Hockey Cup
By
Reach Ladakh Correspondent
Leh, Jan 22, 2014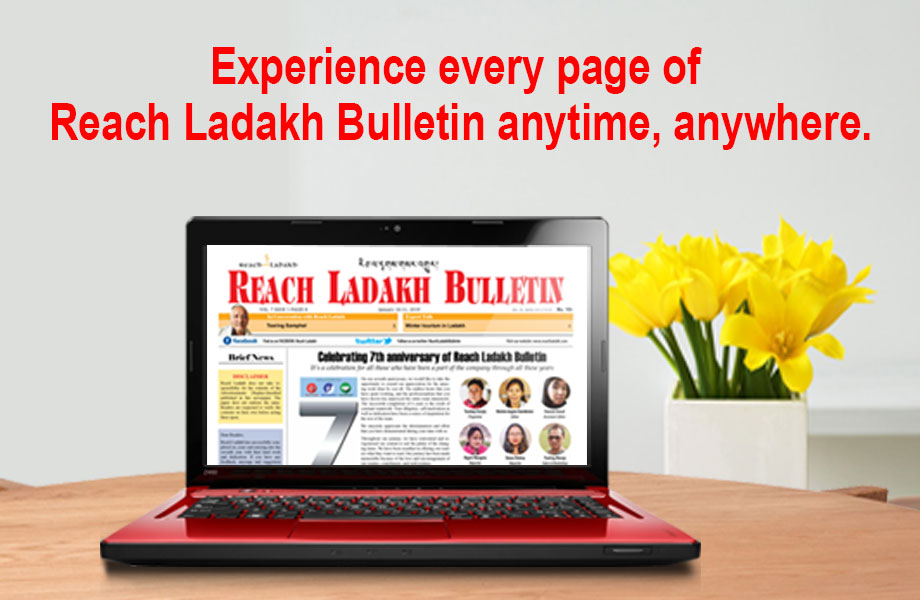 Leh :
The World White team defeated Delhi Bull team by 3 to 2 goals and lifted the Indo Canadian Friendship Ice Hockey Tournament Cup at Karzo Ice Hockey Rink on 19 January, 2014.

The Executive Councillor Agriculture and Rural Development Sonam Dorje was the Chief Guest on the occasion. The final match began with the throwing of the puck in the rink by the chief guest.

Canadian Embassy at Delhi has been sending their ice hockey team to Leh for promotion of Ice hockey in Ladakh since many years. As many as 4 teams (two from Canada and two from India) participated in the tournament.

Later the Chief Guest honoured the cups among the winner up and Runner up teams and also gave special prizes to oldest player Weip who is 73 years old player of Delhi Bull team and Saint, 69 year old player of World White team who played at high altitude of 12000 feet from the sea level.

The LAHDC, Leh has hosted a dinner party along with the colourful cultural programme in honour of the Canadian players and Embassy officials on 18 January at Leh which was highly enjoyed by the Canadian guests and extended thanks to LAHDC for hospitality and generosity.