With 183 points, Ladakh Scouts win Martyrs' Archery Cup
By
Stanzin Dasal
LEH, Dec 05, 2016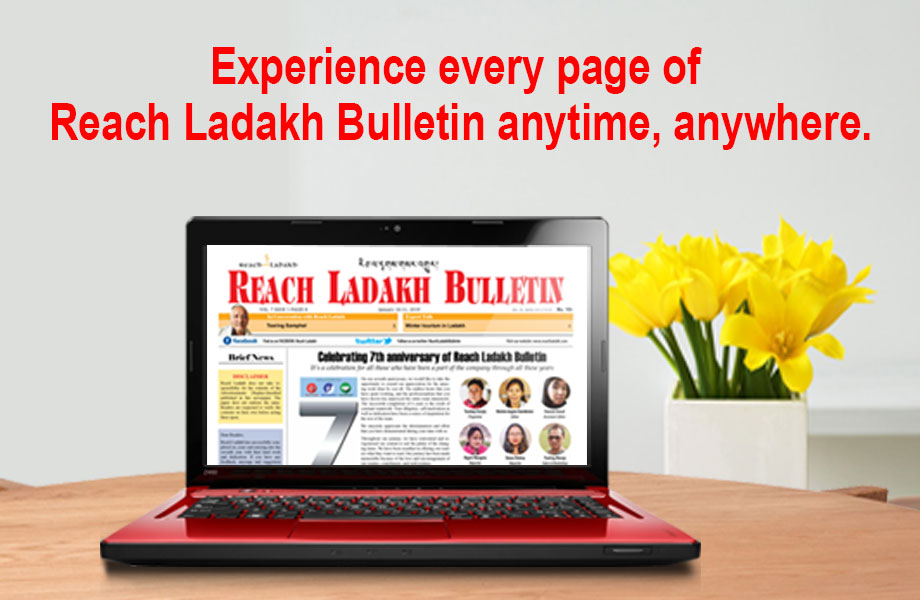 LEH :
To commemorate Nawang Dorjay Stobdan sacrifice, the 2nd Martyrs archery cup tournament was held on November 20 at Martyrs Park, Skyatsaks Leh. The tournament was organized by Ladakh Buddhist Association, Youth Wing supported by Oppo and Gionee Mobile.
Around 30 teams participated in the tournament. Ladakh Scouts won the Martyrs archery cup.
Team winner list
Name of the team
Points Position
Ladakh Scouts
183
First
Saboo Phu Red
164
Second
Fight to win Thiksay
152
Third
The family members of the martyrs were the chief guest of the occasion. Upper Leh Councillor Ven. Lobzang Nyantak, the four nominated councilors- Sayeeda Ladakhi, Rinchen Lhamo, Advocate Mohammad Nazir, Ven. Sonam Chosphel and many other dignitaries were present.
With 56 points Tsering Namgail from Saboo Phu Red team won the Selfie expert Oppo Mobile and the title of a highest individual scorer.
Name
Team
Position
Points
Tsering Namgail
Saboo Phu Red
First
56
Stanzin Wangdus
Fight To Win Thiksay
Second
55
Tsewang Sandup
Ladakh Scouts Red
Third
54
Advocate Mohd. Nazir donated ₹50,000 and ₹1 Lakh each by Sayeedaa Ladakhi and Rinchen Lhamo. An amount of ₹5100 was donated by Gionee and an F-1 Selfie expert mobile phone worth ₹ 18,950 by Oppo mobile.
LBA Youth wing, President Rinchen Namgyal in his welcome speech expressed the importance of commemorating the brave three souls who have laid down their life for the Scheduled Tribe status which is now benefitted the whole Ladakh. He said, "It was also important to organize such events in the winter season as many youths get to indulge in many social evil activities because of the leisure hours in winter. To keep them away from such activities it is very important to conduct various recreational activities."
He further ensured that the amount donated will be used for the students of Riglam school and hostel both run by LBA.
LBA President Tsewang Thinles said, "Remembering people who laid down their life for the cause of Ladakh is very important to encourage more and more such brave souls in future."
Sonam Gombo one of the family members of the deceased expressed his gratitude in organizing such event in the name of Nawang Dorjaay Stobdan. With angst and disappointment, he said, "Ladakh has got the Hill council and ST status but the government has still not extended their support and help towards us."
The colorful cultural program was also presented.