Tradition Archery Club win Shaheed Shabir Hussain memorial archery tournament
By
Reach Ladakh Correspondent
CHUCHOT, Feb 29, 2016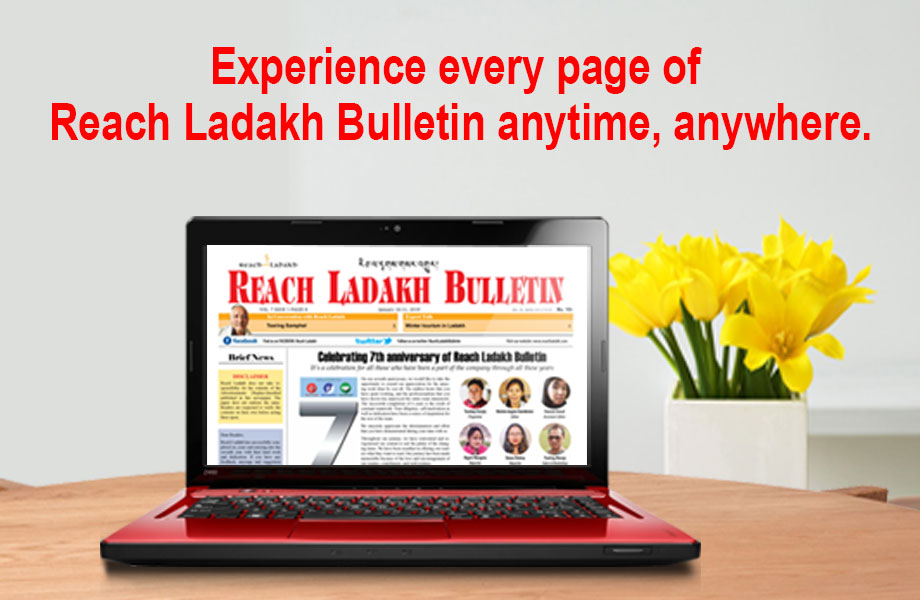 CHUCHOT :
A two-day Shaheed Shabir Hussain memorial archery tournament was held at Imam Khomeini memorial chowk, Chuchot on 20 and 21 February. The tournament was organized by Genext Sports and social welfare society, Chuchot in memory of martyr Shabir Hussain.
Superintendent of Police Dr. Sunil Gupta inaugurated the archery tournament. A total of fourteen teams from different archery clubs participated in the tournaments.
Late constable Shabir Hussain of J&K Police sacrificed his life while fighting with the militant in Shopian, Kashmir in April, 2015.
Winner of the tournament was Tradition Archery Club Leh and Ladakh Scouts Red was the runner-up of the match.
Mumtaz Hussain, EC Minorities/Sheep &Animal Husbandry and Dy. Superintendent of Police, Leh distributed the mementos.