Team Secmol beat Siachen Angels 4-3 in 9th CEC Ice Hockey Championship
By
Stanzin Desal
LEH, Jan 28, 2016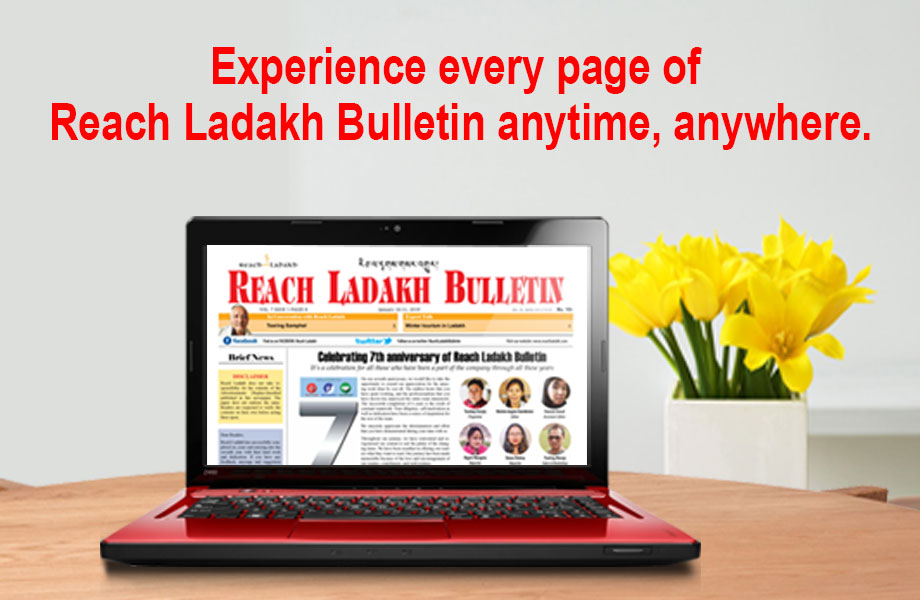 LEH :
The 9th CEC Ice Hockey Championship 2016, women category final match was played on 21 January at Ice Hockey Rink, Karzoo-Leh. The match was played between Siachen Angels and Secmol team.
The match was organized by District Youth Services & Sports officer and Ladakh Winter Sports Club Leh sponsored by LAHDC Leh.The chief guest of the occasion was Tashi Dolma KAS, Assistant Commissioner Revenue Leh.
Secmol team won the match by scoring 4 goals in total whereas team Siachen Angel's scored 3 goals.
Tashi Dolma applauded and congratulated team Secmol for the extra efforts and winning the game when everyone loses the hope. She said, the girls are doing very well and with time there has been a tremendous development in the way they play. She further added that the day is not far when they will make Ladakh proud at the international level.
The winning Secmol team's Captain Tsewang Chuskit said, "We never expected that we would be able to beat the Siachen angel's team because they have very good senior players. After the second half, we were able to turn the game in our favour because of the team effort and cooperation. I am very happy with the performance of my team".
"In Ice Hockey game, men are given more importance than Women, I feel woman are capable and can give excellent performance if given equal opportunity and importance", she said.
Winning trophy and a cash prize of ₹5000 and 4000 were given to the respective teams.