Team Friends 11 NK bag trophy in cricket tournament, Kargil
By
Shotopa
KARGIL, Dec 02, 2017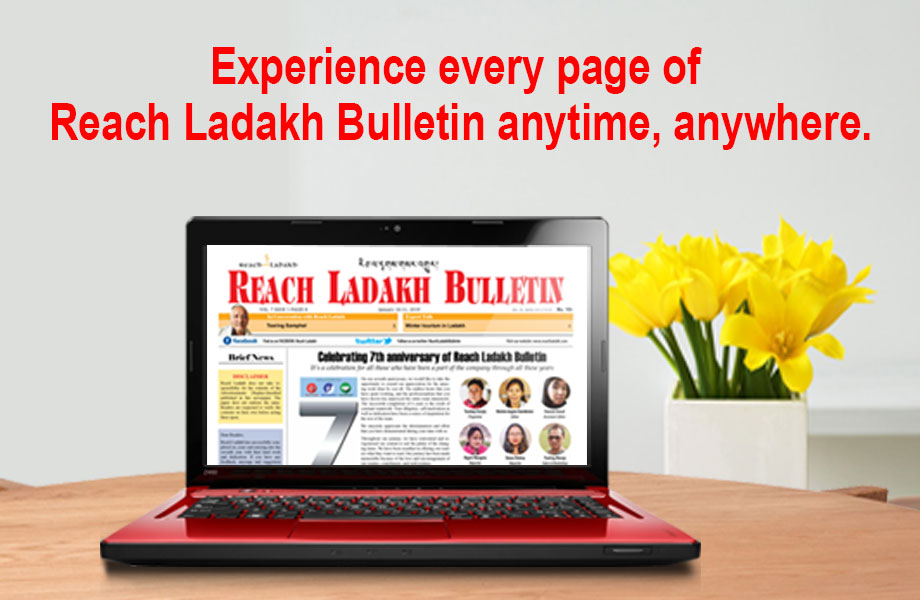 KARGIL :
The team Friends 11 NK won the cricket tournament and lifted Inspiration trophy, 2017 by beating the Yes Mate Minjee by 30 runs on November 15 at Mini-stadium, Sankoo.
The week-long tournament was organised by Greater Ladakh newspaper in collaboration with NK Guys, Sankoo in which a total of 22 teams participated.
Haji Anayat Ali, Chairman, Legislative Council, chief guest congratulated the teams and stressed upon the youths to take part in sports. He said that the youths of Kargil district have ample talent which can be judged from the medals won in Taekwondo, Boxing, Archery and Ice Hockey at National and International level.
Talking about the need for proper facilities, he directed the Executive Engineer Suru Valley Division, Sankoo to extent the mini stadium Sankoo.
A cash prize of ₹12,000 to the winner and a trophy and ₹6,000 for the runner-up team was presented.
On the occasion, Ghulam Muhaddin (KAS), SDM Sankoo and Dr. Munnar Hussain, BMO Sankoo was conferred with an Outstanding Service award by Haji Anayat Ali, for their relentless and outstanding service for the people of Sankoo sub-division.
NK Guys is a group of Educated Youths of Sankoo Sub Division who are working for women empowerment and upliftment of talented youths of the division.