Taekwondo; Emerging Game of Kargil District
By
Shotopa
Kargil, Jun 23, 2014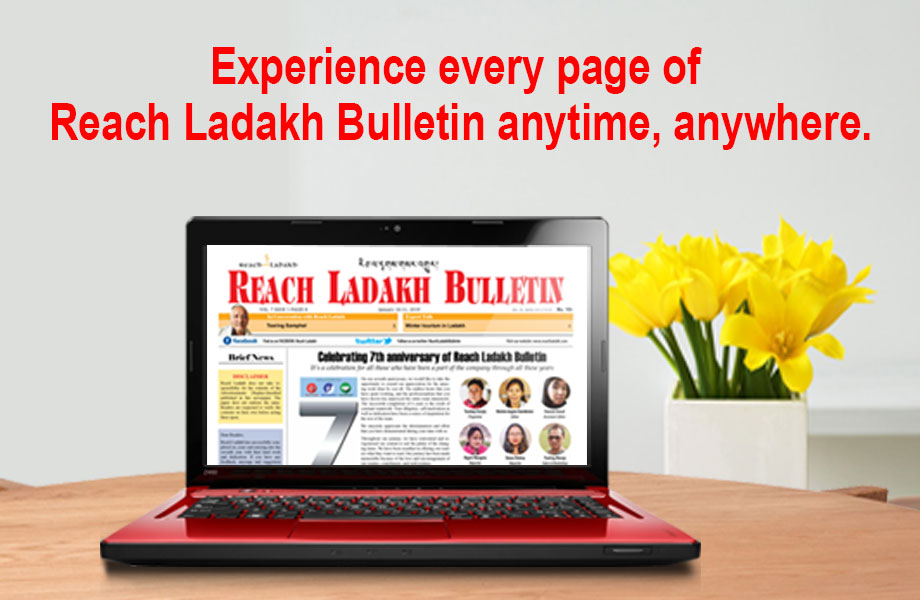 Kargil :
On 21st June 2014, Minister of State for Sports and Science Technology and Information Technology, Feroz Ahmad Khan congratulated Zaheer Abass Khan Black Belt, National Referee and Treasurer J&K Taekwondo Association and The member of Kargil Taekwondo Association, who received Sher-e- Kashmir Award for his brilliant performance at national and international events in Teakwondo.
Feroz Khan congratulated the President Kargil Taekwondo Association Gulzar Hussain Munshi for the great achievement and urged him to keep the spirit of the game alive for creating professional players in the game in future as well.
Feroz Khan said that as a profession today youth can opt for sports also as currently the J&K Government has lots of provision for their encouragement.
Zaheer Abass Khan is the second person from Kargil Taekwaondo Association to recieve this prestigious award. For this, Gulzar Hussain Munshi, President Kargil Taekwondo Association congratulated the player and his family and also the players and people of Kargil.
Munshi told that Taekwondo is the only game which has such fabulous players from Kargil and it is yet to receive attention from the local government as well as state government.
Zaheer Abass Khan told that as a player, it was the greatest achievement for him so far as he has been awarded this prestigious award along with his coach Atul Pangotra. Along with them, three other players were also awarded in the same game category.
"This is the most remarkable event for all Taekwondo Players as the government is now giving such great recognition to the game." said Zaheer Abass Khan.
Zaheer Abass Khan is a Library Assistant at Government High School Pashkum. Along with him, District Planning Officer Education, Mohammad Mussa also extended acknowledgement on behalf of the department saying, "It is a great honour for the Department."