SOUL organises inter-school sports meet for the first time
By
Kunzang Chorol
LEH, Oct 27, 2016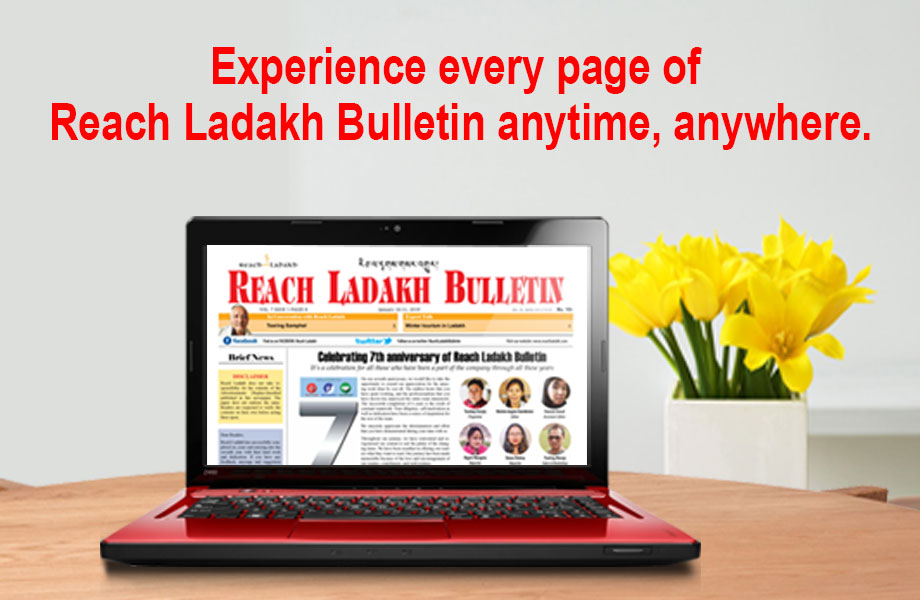 LEH :
To build up the relation of different schools and to showcase their talent in sports, a five days Inter-school sports meet was organized from October 3 to 7 by Student organization for Unified Ladakh (SOUL) at Eliezer Joldan Memorial College. A total of eight schools and colleges participated.
On the concluding day of the sports meet, Mosis Kunzang, ADC Leh congratulated the SOUL member for successfully organizing the sports meet for the students. He further advised for all round development in everything. He urged the student to not only look for govt. jobs rather improve their skills and talents to become an entrepreneur and work for the betterment of family and society.
He also assured full support for the association from an administration in near future.
Tsewang Chosdon, President SOUL said, "This sports meet is to interact and upgrade the talent in sport among the students. Keeping in mind the women empowerment, we have organised football, volleyball, and handball for both boys and girls". She thanked the sponsors and EJM College for the cooperation and support in making the event successful.
Stanzin Thardot, advisor SOUL said, "There is a lack of a platform to bring out the talent in a sport in school, so such program is organized to create the platform for their talent and skills in Ladakh. Apart from sports meet, SOUL organizes seminars and workshop among the students."
Stanzin Tsetan, Ex-President SOUL said, "We have organized such sports meet among the students to share their knowledge with each other as well as to encourage their skill in the sport so that we can have best sportsman and women from Ladakh in future."
He also said that last month they have organized a dance talent hunt and the selected students were sent to participate in the Dance India Dance show.
The final match of the football was played on the concluding day in which Kendriya Vidyalaya School beats Delhi Public School in girl's category and in boys category Kendriya Vidyalaya beats Polytechnic College, Leh.
At the end, mementos were distributed among the participants.