Skara team win U/19 Inter Ice Hockey Club finals
By
Fatima Ashraf Barcha
LEH, Jan 14, 2016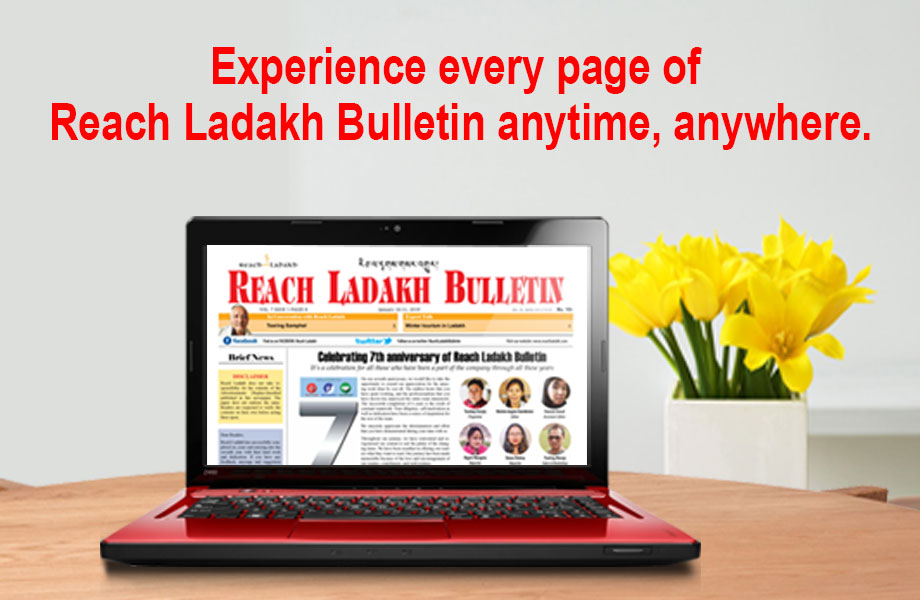 LEH :
The U/19 Inter Ice Hockey Club finals were played between Skara and KT Snymo on 7th January at Karzoo rink organized by Ladakh Winter Sports Club, Leh. The Chief Guest of the occasion was Gen. Lobzang Nyantak, Councillor Upper Leh.
The match was won by Skara team with a total score of 4 points against K T Snymo team that scored 2 points making them the first runner-up.
The chief guest in his speech congratulated the winning team and all the other participating teams. He emphasized that girls should come forward and participate and also said that the players should take care of their health and eat nutritious food.
He also donated ₹ 50,000 to Ladakh Winter Sports Club, Leh for the betterment of the games and the organization.
Winning trophy and a cash prize of ₹10,000 and ₹5000 were given to the respective teams.
Tsewang Dorjey captain of the Skara Team who scored 3 goals for the team said that their victory was because of their hard work and dedication towards the game and also the guidance of the senior players. He also added that if provided with better facilities and training then they will give excellent performance at international level too.