Selection trials for National Athletics Championship, 2022 to be held on March 10
By
Reach Ladakh Correspondent
Leh, Mar 05, 2022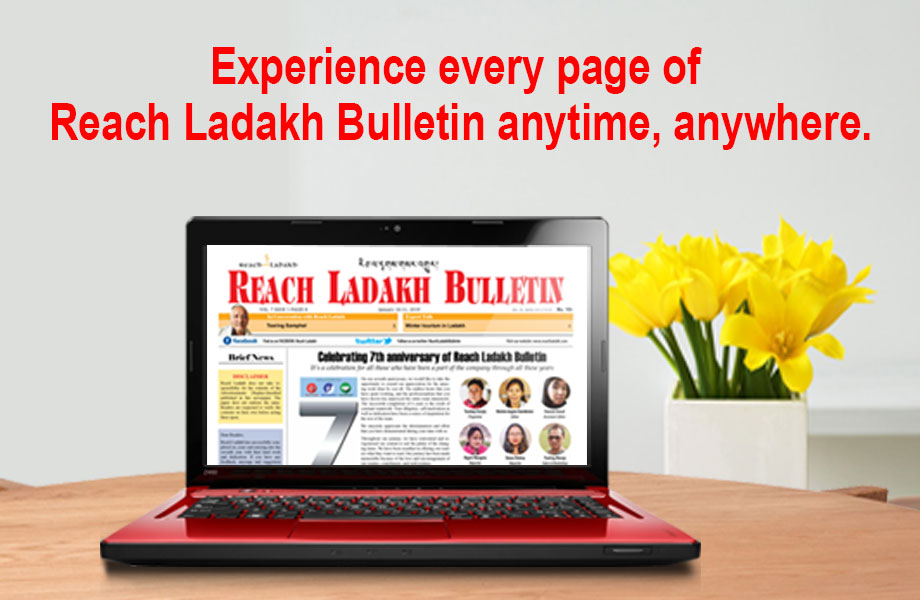 Leh :
A UT level cross country athletic championship as well as selection trials for National athletics championship, 2022 scheduled to be held at Kohima, Nagaland, from March 26, 2022. Administrative Secretary, UT Ladakh, Ravinder Kumar chaired a meeting regarding the athletic championship as well as the conduct of selection trials on March 3.
The selection trials would be conducted in both Leh and Kargil districts on March 10 in collaboration with the Athletics Association of Ladakh. 
Therefore, all the interested aspirants who fall in the following age groups (mentioned below) are requested to register themselves through this link 
https://docs.google.com/forms/d/e/1FAIpQLSdCNVfGYiuBtgDJbNT9jpwg7GIf73lHcGFtuNf_dEnSUwFEA/viewform by or before March 9. 
i. Under 20 Men and Women – Born between 26.03.2002 & 26.03.2004
ii. Under 18 Boys and Girls – Born between 27.03.2004 & 27.03.2006
iii. Under 16 Boys and Girls – Born between 27.03.2006 & 27.03.2008 
Further, the position holder under different age groups would be provided achievement certificates and medals. The top performers will be considered for representing UT of Ladakh at the National championship.