New sports stadium to be built at Kharu-Dho
By
Reach Ladakh Correspondent
Leh, May 27, 2020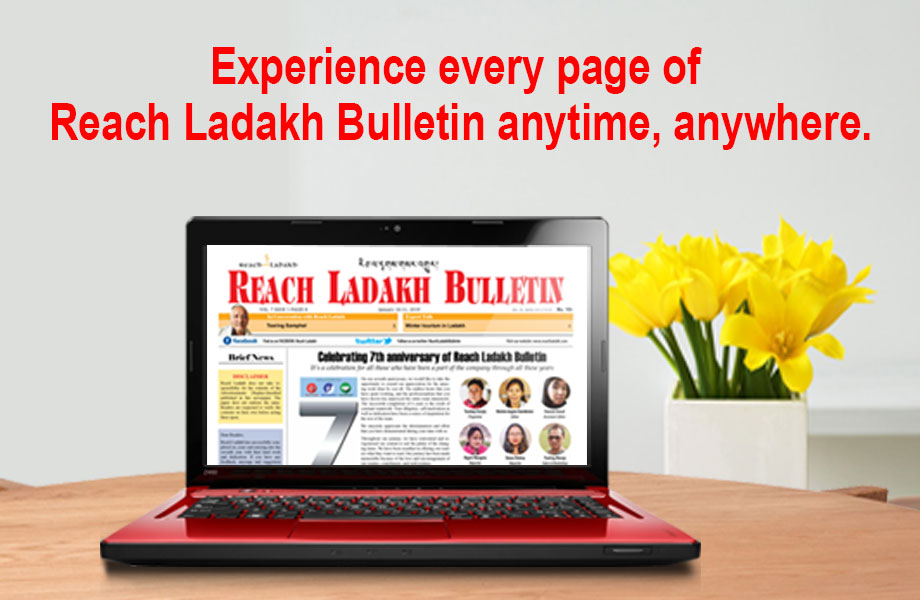 Leh :
Gyal P. Wangyal, CEC, Hill Council, Leh inspected the site allotted for construction of Playground/stadium at Kharu-Dho on May 27 in Kharu. The project is sanctioned under the Languishing Project at a cost of ₹ 1.25 crore. 
 
Gyal P Wangyal discussed the design and construction plan of the stadium with SDM Kharu, A.G Zargar; Executive Engineer, Rural Engineering Wing, Skalzang Dorjey; BDC Chairman Kharu, Dechen Dorjey; District Youth Services and Sports Officer, Leh, Tsering Tashi; BDO Kharu and engineers of Rural Development Department.
 
The upcoming playground/stadium will be the first sports facility in Kharu Sub Division.
 
Gyal P Wangyal said that the stadium is a decade old demand of the Sakti-Kharu area, and was not able to work on it because of the lack of funds.
 
He directed Executive Engineer, Rural Engineering Wing, BDO Kharu, and engineers of the Rural Development Dept to give a holistic approach in designing and construction of this maiden stadium. The engineers were asked to use the remaining working season judicially to achieve maximum progress. He stressed engineers to make the playfield ready initially and go for construction of a pavilion and other facilities later with the target to complete the project in the second phase.   
 
Gyal P Wangyal also urged engineers to execute the works in close coordination with officers and staff of District Youth Services and Sports dept, Leh so that stadium could be constructed in line with sports requirements. 
 
SDM Kharu and BDC Chairman Kharu were urged to extend their full support in the earliest completion of this stadium.