LSWSD Annual Sports meet held
By
Reach Ladakh Correspondent
Delhi, Dec 28, 2013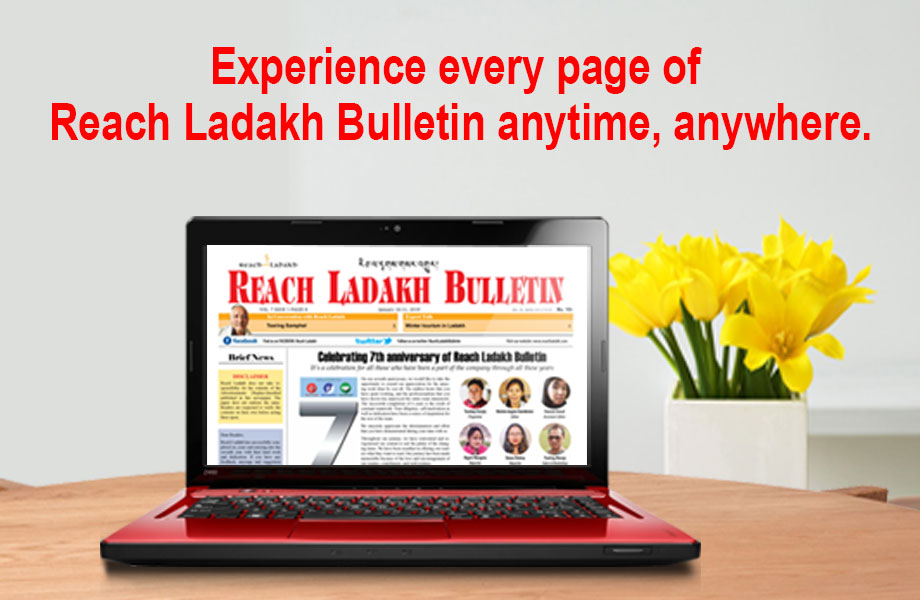 Delhi :
Ladakh Students Welfare Society Delhi held its annual LSWSD sports meet 2013 from 12th to 27th December.
The 15 Days long sports meet, coordinated by the respective sports secretaries of the Union was initially open to both boys & girls with specific but different sporting events in each sections but was later confined to a boys only due to less number of girl participants.

LSWSD's Sports secretary Tsering Angchuk said that he anticipated many of the students gone home for vacation which he stated as the main reason for less number of girls participating in the meet this year.

He said, "The students' Union of Delhi in the past has witnessed a very positive turnover and I truly applaud the initiatives taken by the girls in forming a basketball team last year. We hope & appreciate to see more encouraging response from the girls in the coming years.

A total number of six teams participated in the Football tournament and the final match was played between North City FC & UC FC after winning through a series of league matches & Semis.

Similarly, Amitabha Ladakhi Lions & JNU came out to battle in the final, after defeating the other eight teams.
 
Tashi Tundup, a student & LSWSD member who participated in both the events said, "This is for the first time in the history of LSWSD, that a joint Sports meet of both Cricket & Football were held all together in a designated span of time. It surely enriches our sportsmanship & connects us all together for a specific homely event during our vacations."

The final match of 3rd Ladakh flash flood memorial football tournament, which was held on 17th December, was won by North City FC defeating UC FC by 1-0.

JNU won over Amitabha Ladakhi lions by 25 runs in the final of the 2nd LSWSD Premier League which was played on 27th December.

Thinles Namgyal of UC FC & Master Sonam Stanzin Takpa  of  JNU were adjudged  player of the tournament and man of the Series for scoring most of the runs in their respective sports field.
 
They will be facilitated along with the teams during the LSWSD Annual Day scheduled to be held tentatively on 11th January 2014.