LSRC lifted the first Letsleh.com Ice Hockey Championship
By
Reach Ladakh Correspondent
Leh, Feb 14, 2015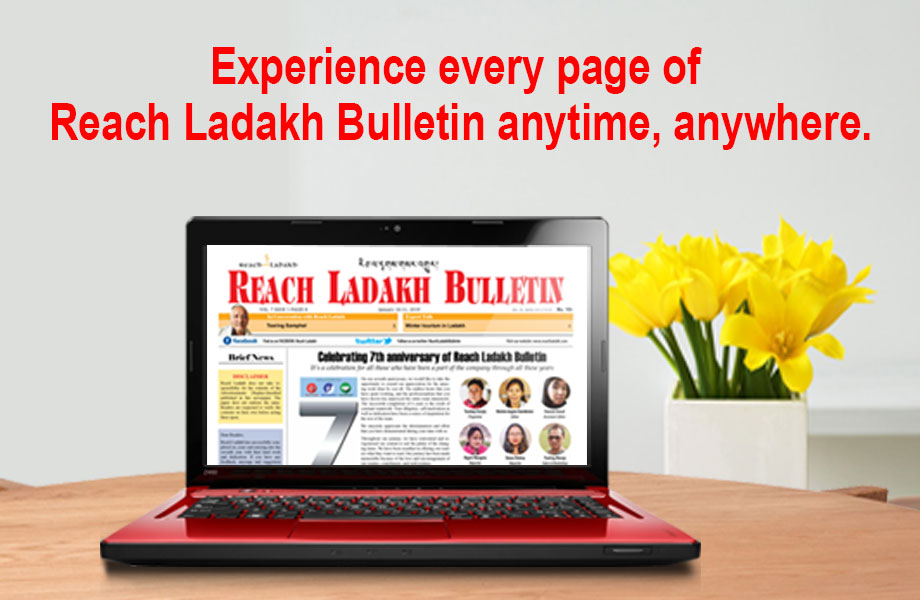 Leh :
The first Letsleh.com Ice Hockey Championship 2015 trophy was lifted by Ladakh Scout Regimental Centre (LSRC) Red team beating ITBP in the final match by a score of 0-3 goals at Karzoo ice hockey rink on 4th February. The Chief Guest on the occasion was Saugat Biswas, DC Leh.
The tournament started on 24th January 2015 and was organised by Ladakh Winter Sports Club, Leh. It was sponsored by Letsleh.com.
Saugat Biswas congratulated the participating teams and thanked the organisers of the tournament for nurturing the very popular winter sport in the region.
He said, "I am aware that the game of ice-hockey is very popular in this region and has come to this professional level after winning over lots of challenges over the years because availability of specialised equipment, gear and training support to the enthusiasts."
"The district administration with support of the Government shall take every step to raise the ice-hockey players of Ladakh to the national and international level," said Saugat Biswas.
A total of 10 teams namely Lalok, Skara, Chuchot, Domkhar, LSRC-Red, LSRC-Blue, ITBP, Ex-servicemen, Ibex Warriors and Devils Hockey teams participated in the tournament.
Deputy Commissioner, Leh, Saugat Biswas, was the chief guest on the occasion who gave away the prizes to the winner and runners-up teams. A prize coupon of Rs. 10,000 each was also presented to 10 best players in the tournament.