Ladakhi girls represent India in IIHF Ice Hockey Challenge Cup of Asia
By
Kunzang Chorol
LEH, Apr 14, 2016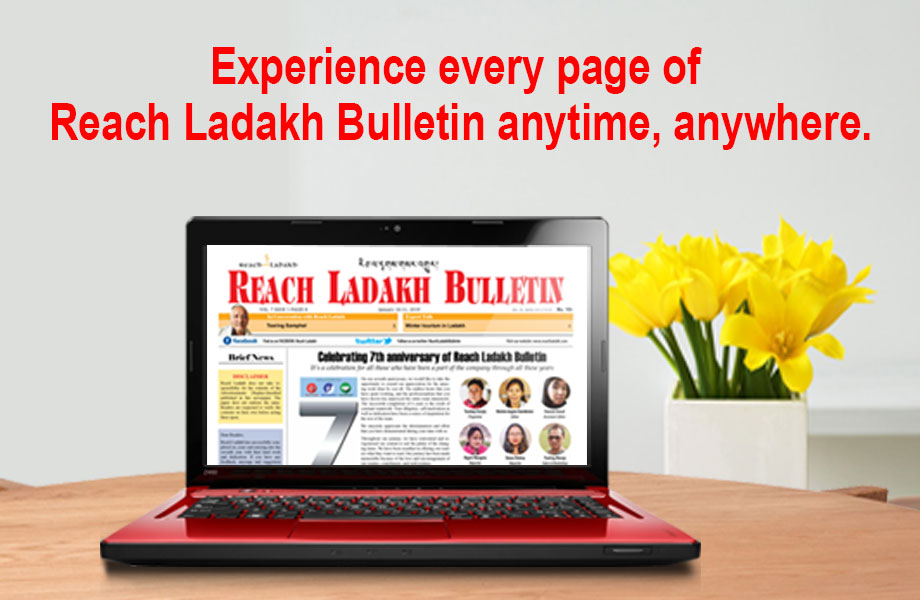 LEH :
For the very first time, Indian National Women's Ice Hockey team consisting 19 women from Ladakh represented India in the IIHF Ice Hockey Challenge Cup of Asia, 2016, held in Chinese Taipei from March 22 to 26.
The players returned back to Ladakh on 30th March. Noor Jahan was awarded the Best Goaltender Award and Deachen Dolker as the best player of the tournament at the IIHF Ice Hockey Women's Challenge Cup of Asia Division I.
Deachen Dolker said, "we have experienced a lot after playing at the international level, what we have felt is that if equipped with all the facilities in Ladakh like most of the outside countries there is a full possibility of winning the match."
However, the coaching of hockey association at iSKATE Delhi helps a lot in challenging them in Taipei. She said that lack of proper facilities to practice in Ladakh is one of the problems in challenging the advanced players of the world. People outside the country have given lots of important in uplifting the ice-hockey game. They have many indoor as well as outdoor facilities. In Ladakh, we don't have an ice rink where we can practise throughout the year, so we have to wait for winter and for the lakes to freeze.
All the players of the team and the coach have been selected from Ladakh and most of them are from remote villages. A total of 28 players from various village ice hockey clubs has been selected for the national team by the Ice Hockey Association of India.
However, only 19 players were able to go for advance coaching being provided by the Ice Hockey Association of India. Six could not attend the coaching as they did not have passports and have applied for the same while four could not go to Delhi due to financial constraints and the clash of the schedule of the event with their examination.