Ladakh Student Welfare Society Delhi Annual Sports meet concludes
By
Reach Ladakh Correspondent
Delhi, Jan 05, 2015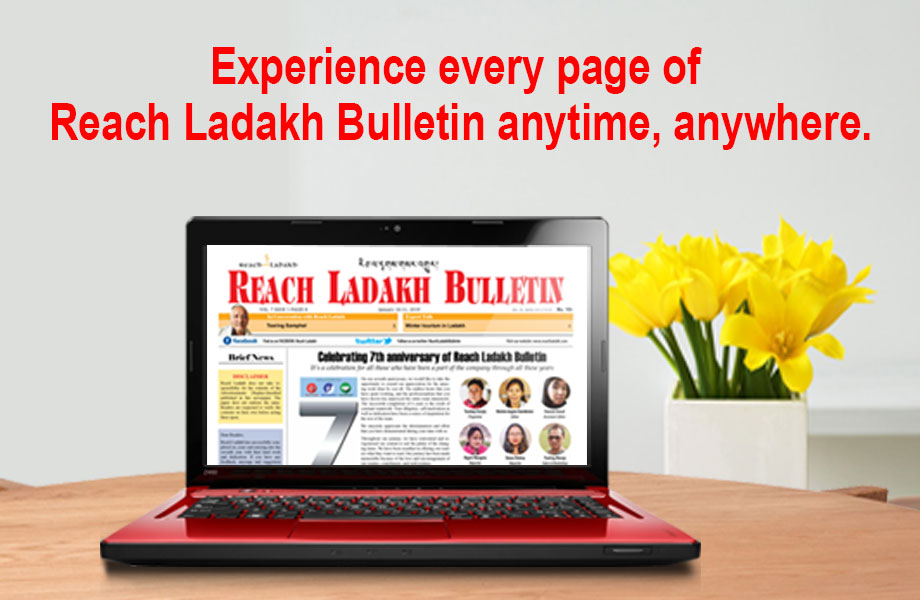 Delhi :
After the completion of Semester Exams of Universities in Delhi, Ladakh Students Welfare Society Delhi organized its 3rd LSWSD Cricket Premier League & 4th Ladakh Flash Flood Memorial Football Tournament from 16th December to 29th December. Eight teams participated in both cricket and football tournament as compare to six teams last year. 
The participating teams in the 3rd  running cricket tournament under the banner of "LSWSD Premier League" included teams JNU, The Rangers, Ladakhi K.V Lions, Northern Highland, Zanskar XI, Sporting Chinar, Kargil AKSUD & Basgoo. 
The final match of the 3rd LSWSD Cricket Premier League was played on 23 December between JNU & Sporting Chinar in which JNU lead by skipper Jigmet Jiggy won the match by 4 wickets.
Similarly, the 4th Ladakh Flash Flood Memorial Football Tournament saw the participation of teams like Cousins FC, Ladakh FC, UC FC, JNU FC, North City FC, Meadows Strikers, Druk FC & Western Paradise.
The football final match was held on 29 December between North City Football Club and JNU Football Club in which the latter won by 4-5 in penalties. Rigyal, captain of North City FC was titled the top scorer of the tournament for his 9 goals in 5 matches. The winning team and runner up teams will be facilitated during the LSWSD Annual Day scheduled to be held on 10th January 2015 at Weightlifting Auditorium Jawaharlal Nehru Stadium, New Delhi.This year LSWSD was able to organize the tournament in north campus of Delhi University at Hindu College ground for the first time.
By organizing such sporting events, LSWSD aims not only to boost up the sportsmanship spirit and team strategies in the fellow members, but also try to create a homely atmosphere and space where fellow Ladakhi students can spend time together under one banner collectively serving the Unions motto to "Unitedly, Stand Strive & Strike".