Ladakh Scouts Red win Councilor Lower Leh Archery Running trophy
By
Kunzang Chorol
LEH, Dec 14, 2016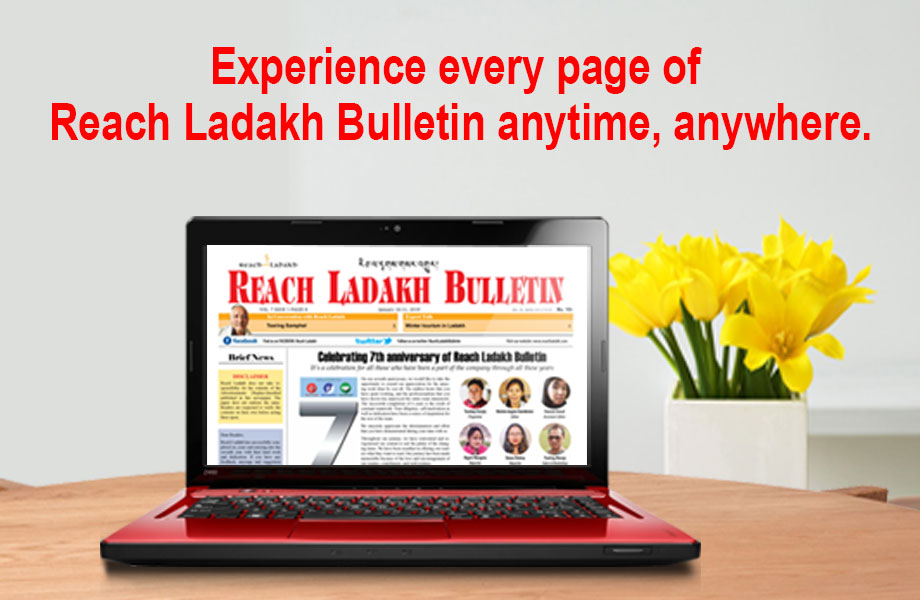 LEH :
An archery competition titled 'Councilor Lower Leh Archery Running trophy' was organized by Ex-servicemen welfare society Diskit-tsal on November 4 at Middle school campus Diskit-tsal.
A total of 28 teams from different regions of Leh district participated in the archery competition.
Councillor, Lower Leh, Phuntsog Wangdan chief guest applauded the initiative of the society and said, "This society have been working for the good cause in the past years and every year they invest the funds for a good cause. Archery is an age old tradition and it should be passed down to the younger generation by organizing such competition and to uplift this on the national as well as in international level."
He also said that the younger generation tends to spend most of their time on the internet and social media, by organizing such competition it will help the youths to engage in sport rather than social media.
President, Ex-Servicemen welfare society, Rigzin Yangjor said, "This is the second time we are organizing this archery competition. Last year we used the fund in computer coaching for the students and this time we have organized to raise the fund for the gate of Diskitsal monastery which is under construction."
Stanzin Wangail, Captain, Ladakh Scout Red team said, "We should focus more on modern archery as it has good scope in both the national and international level for modern archery to the younger generation."
He further added that support and encouragement are needed to uplift the young archers of Ladakh.
The winner of the tournament was Ladakh Scout Red with 308 points and the runner-up team was Saboo Phu Red with 291 points and with 287 points Skara Red won the third title.
Tashi Mutup, Saboo was awarded as the best archer and Tashi Phuntsog from Ladakh Scout team was awarded for hitting the target maximum.