Ladakh Polo Club defeats Indus Polo Club Chuchot by 4-0
By
Stanzin Dasal
CHUCHOT, Apr 09, 2016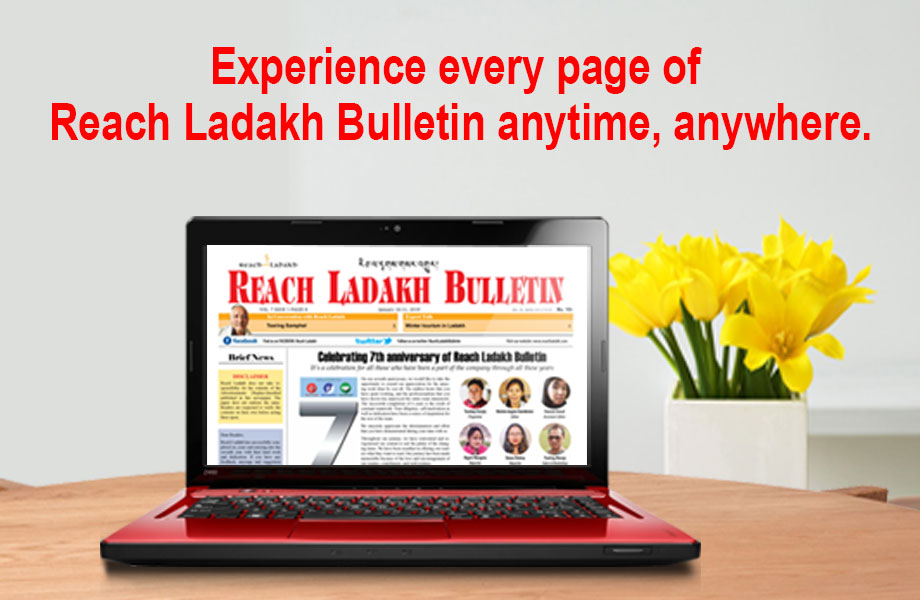 CHUCHOT :
In a horse polo match, Ladakh Polo Club defeated Indus Polo Club Chuchot by 4-0 on 24 March in Shagaran (Polo ground) Chuchot.
The block level inter youth club sports meet on Polo was organized by Nehru Yuva Kendra, Leh in collaboration with Indus Chuchot Polo Club Leh.
The chief Guest of the occasion was DC, Leh, Prasanna Ramaswamy G. District Youth Co-ordinator, Tajamul Ara, and other distinguished guests were also present.
The match was played between Indus Polo club Chuchot and Ladakh Polo Club.
DC, Leh, Prasanna Ramaswamy G. praised the players of the polo and motivated more and more children to take part in all kinds of sports for the fitness rather spending hours in front of Television. He also extended all kinds of support from the administration for promoting Polo in Chuchot.
The royal game, 'Polo' was there from centuries ago, and has been a popular sport in Gilgit, Hunza, Skardo, Ladakh and Manipur. According to the legend, the game came to the Central Ladakh from the neighbouring Baltistan, where from centuries it has been the main source of amusements.
A cultural folk dance was also presented in the end and the trophy was given away to both the winner and the runner-up teams.