'Khardzong A' team won the Archery competition held in Kharzong
Phuntsog Tundup of Tsati village declared the man of the match
By
Reach Ladakh Correspondent
Kharzong, May 16, 2015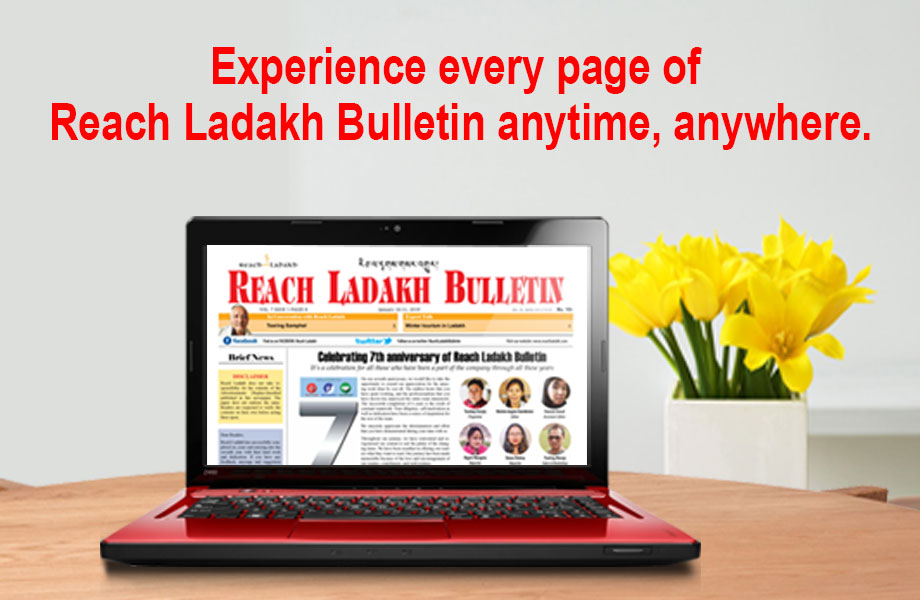 Kharzong :
The annual archery festival organised by Kharzong Odsal Tsogspa was held at village Kharzong on the 10th of May. 
Archers from village Kharzong, Tsati, and Khalsar participated. Throwing light on the objective of the Festival, Secretary Kharzong Odsal Tsogspa, Dr Sonam Wangchok said that the main aim is to revive traditional archery which our for fathers have maintained from centuries. He said it was also to foster unity and friendship among neighbouring villages through cultural activities. 
Tsewang Rigzin, Councillor, Diskit appreciated Kharzong Odsal Tsogspa for actively engaging itself to revive traditional arts like archery besides working to bring about environmental awareness and also to help provide affordable education for the village children. The trophy was bagged by 'Khardzong A' team while Phuntsog Tundup of Tsati village was declared the man of the match. 
Councillor presented awards to winning team and the individual archers who bagged first, second and third. 
President Kharzong Odsal Tsogspa, Tsering Norphel while presenting the vote of thanks said that the Tsogspa will continue to play an important role to preserve and promote traditional arts and culture in the village.