Kashmir Star take TIP TOP champions League title
By
Kunzang Chorol
LEH, Nov 15, 2016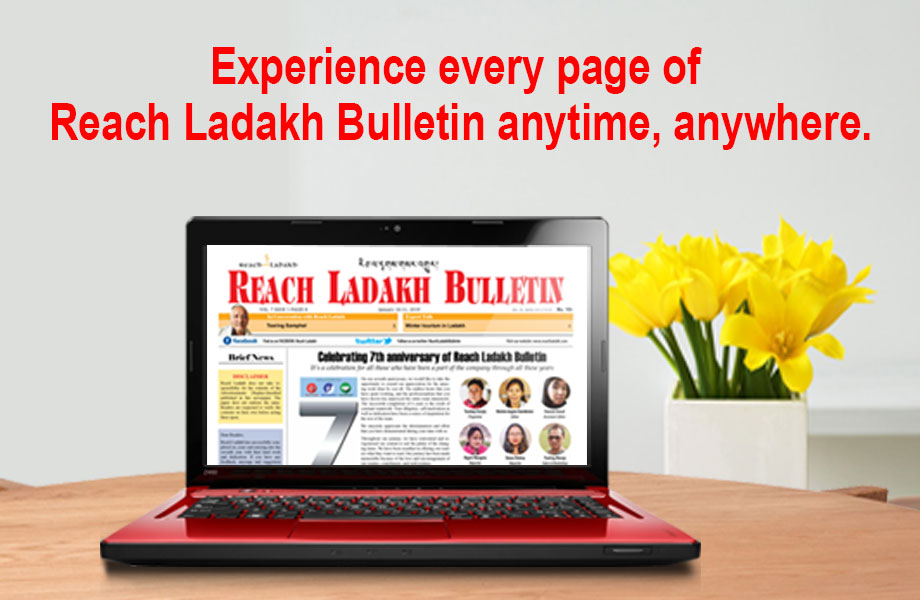 LEH :
The 1st Tip Top champions League 2016 which started from October was concluded on November 6 at NDS sports complex Leh.
District Commissioner Leh, Prasanna Ramaswamy G was the chief guest and SSP Leh, Udaya Bhaskar Billa was the guest of honour.
The final match of the league was played between Tip Top junior and Kashmir Star.Tip Top won the toss and chooses for the field. Kashmir star made 171 runs with the loss of 7 wickets in 20 over and lost the match by 27 runs.
President Tip Top Youth wing Sonam Angchok said, "Sports are becoming more and more important in India and it is developing at a very first pace. Youths of Ladakh are very talented, but because of the limited facilities the potential are left. They have the talent and potential to compete at national as well as international level."
He requested the DC for proper leveling of the ground as it causes lots of problems for the players to play on such unleveled ground.
Stressing upon the importance of sports complex in Leh, he further said that youths are getting engaged in unwanted things like alcoholism, drugs etc which can be minimized if we have sports complex which can serve as an alternative for them at leisure hours and accordingly the society will become a healthy one.
Mohd. Yousuf Parray President, Kashmir Star said, "We are a new team in this tournament and have got a very good opportunity because of TIP TOP."
At the end mementos were distributed among the runners up and winner up the team. The winner team was awarded a cash price of ₹ 31,000 and Runner team with ₹ 21,000. For the fair play in the field of discipline, a cash price of ₹ 3000 was awarded to the Shelkhar team.