JK Red beats JK Blue by 5-0 in 3rd IHAI National Ice Hockey Championship women's finals
By
Fatima Ashraf Barcha
Leh, Feb 07, 2015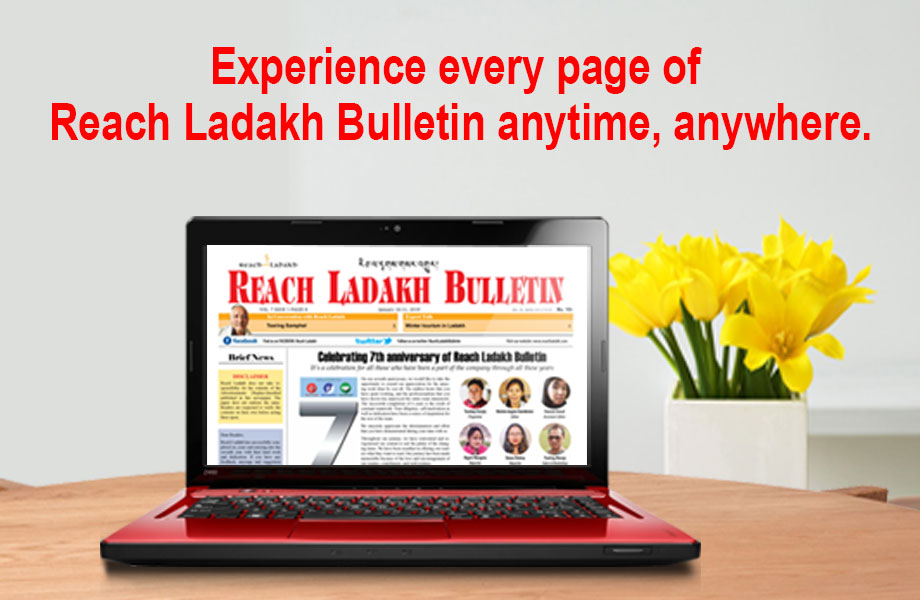 Leh :
The 3rd IHAI National Ice Hockey Championship of Women that had started from 31st January saw its finals being played on 4th February at Karzoo rink. Gurmet Dorjey, EC Sports was the Chief Guest on the occasion.
Four teams participated in the ice hockey women finals Maharastra, JK Red, JK Blue and Ladakh Winter Sport Club team. 
The position for the third place was won by Maharastra team that had played against LWSC and scored 2-0.  The final match was played between JK Red and JK Blue where the JK Red team beat the JK Blue by 5-0.
Gurmet Dorjey, in his speech congratulated the winning team and also appreciated the other teams for their competitive performances. He also spoke of the upcoming new Ice hockey rink that will be completed soon. He encouraged that more and more girls' teams should be made. 
All the teams were awarded with medals and the winner and runner up teams JK Red and JK Blue respectively were given away trophies. The award for most valuable player of the tournament was given to Tsewang Chuskit, JK Red team Captain.