J&K Taekwondo Association conduct Belt Grading in Kargil
By
Mehboob Khan
Kargil, Apr 14, 2014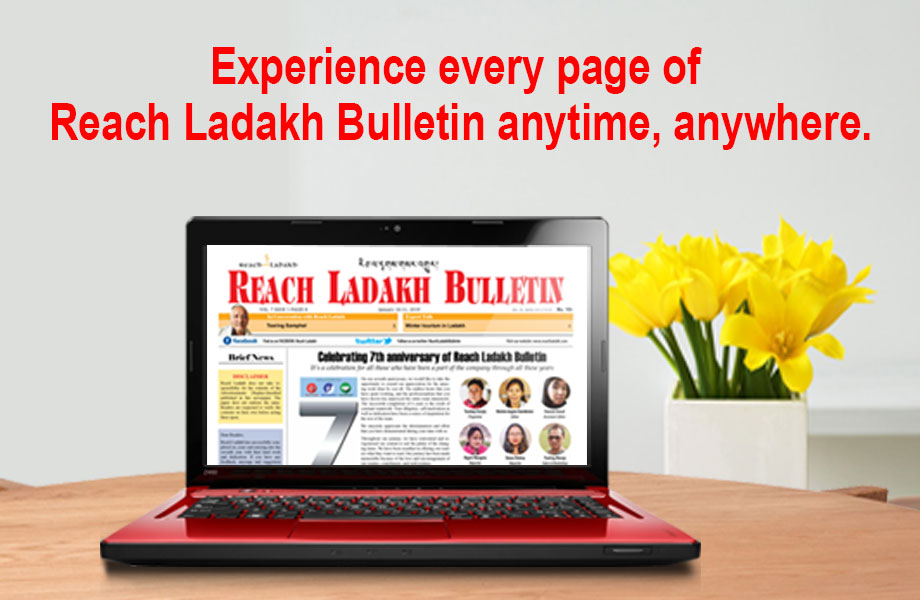 Kargil :
Players of Kargil Taekwondo Association graded for various colour belt degrees under master Anayat Ali 3rd Dan Black Belt and Joint Secretary Kargil Taekwondo Association at border district Kargil on 13th April.

The grading took place at 11:30 am under a panel that also includes Mohammad Soud Bhat from Srinagar and Zaheer Abass Khan Treasurer J&K Taekwondo Association was the Observer.

Players from various clubs of Kargil Taekwondo Association made their instructors extremely proud and performed to their best ability each earning the belt they applied for.

Speaking on the occasion, Anayat Ali expressed his satisfaction on the increasing popularity of the Taekwondo Game in J&K and in Kargil in particular.
He thanked and appreciated the efforts and guidance of the Sher-e-Kashmir Awardee and the chief coach of JKTA Atul Pangotra (NIS and International Referee) for promoting Taekwondo game in the J&K State and in Kargil particularly.

Anayat Ali advised the players to look forward for the national and International level events as done by their seniors so that the name of the state and the District will shine in the country as well as in the world.

Zaheer Abass Khan thanked the examiner and the JKTA for giving permission to organize belt grading in the district Kargil.

International Player and State Awardee Mohd Ali of Kargil Taekwondo Association explained the spectators present on this occasion about the grading system.

He said that advancing through the belts is by a system of grading. Grading is typically held in 3–4 month cycles at regional training centres across the India.Grading systems will typically consist of line work, patterns, theory, and sparring. Students can typically advance through the belts at a rate of 1 Kup every 3 months.