Indian Army beats ITBP by 2-1 in 6th National Ice Hockey Championship finals
By
Padma Angmo
Leh, Feb 14, 2015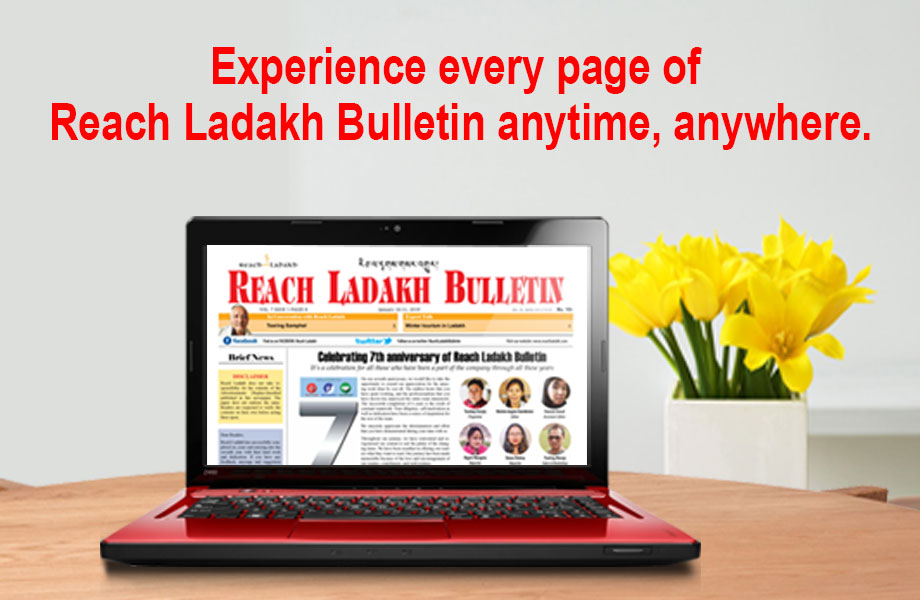 Leh :
Ice Hockey Association of India 6th (NIHC) for Seniors Men's final was played on 13 January at Karzoo Ice Hockey rink. Dr. Sonam Wangchuk, EC, Health LAHDC Leh, was the chief guest, Akshay Kumar, Director, Ice Hockey Association of India, other staff members and huge spectators were present on the occasion.
Indan Army and ITBP were the teams who played the final match. In which both the team played 3 rounds, in each round 15-minute time was given. There was a tough competition between the team to score the goal. Gradually in the 3rd round Indian Army and ITBP both make 1-1 goal each. Later an extra 5 minutes was given to both the team and finally Indian Army beats ITBP by 2-1 goals.
Dr. Sonam Wangchuk emphasized that this year the main aim of LAHDC, Leh is to promote Education and Health development. He also added that games are most important part of our life. And in the coming year more equipment facilities, clean surrounding, big stadium etc will be provided to the players for their encouragement. He congratulated the winning team and also the participants.
In the end, all the teams were awarded medals.  Bronze medal was bagged by JK RED team, Silver medal was given to ITBP and the Gold medal won by Indian Army team. The award for the most valuable player of the tournament was given to Tsewang Phuntsog and the winner and runner-up team Indan Army and ITBP were given the trophy.