Goshan B lifted Kargil Vijay Archery Cup 2015
By
Shotopa
Kargil, Apr 30, 2015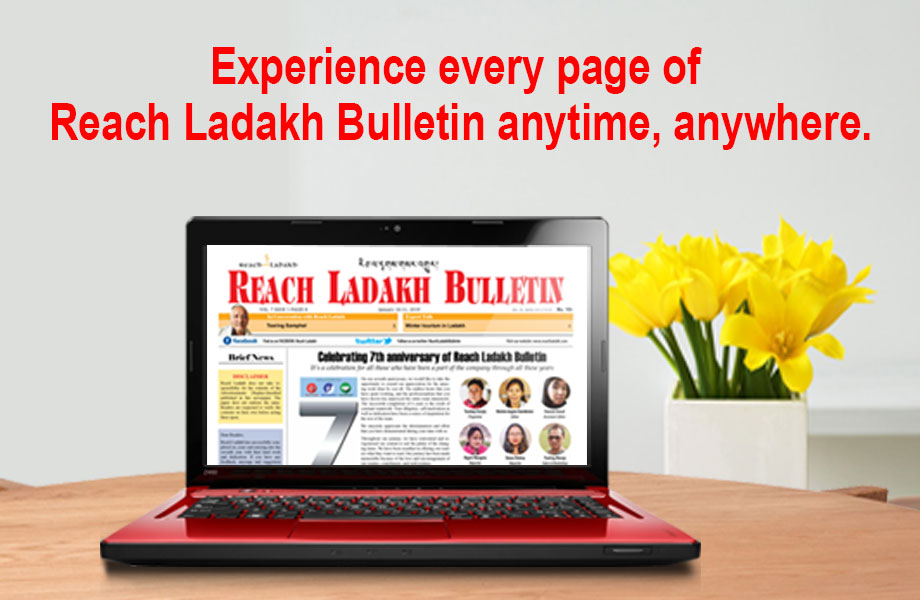 Kargil :
An archery competition titled Kargil Vijay Cup, 2015  was organized by Tip Top Sports and Welfare Development Drass on 29th April at Archery Stadium Bhimbhat.
The trophy was lifted by Goshan B by Defeating Goshan A. 17 teams from all over Drass Sub-Division participated in the competition.
Haji Mohammad Hanifa, Chief Executive Councilor, Kargil was the Chief Guest and Executive Councilor LAHDC Kargil Ghulam Rasool Nagvi was the Guest of Honour.
Mohammad Ibrahim, President Tip Top organization presented a memorandum to the Chief Guest and demanded an Indoor Stadium at Bhimbhat for the promotion of Sports and other demands.
Haji Hanifa assured the people that Council will try to include all stakeholders of the society be it Political Party, Religious organization or trade unions for the overall development of Kargil. 
For raising the long pending issues of Kargil council is going to call a meeting of all political parties of Kargil. Haji Hanifa assured the organization that he will try to redress their demands on priority basis.
Ghulam Rasool Naqvi thanking the people of His Constituency Bhimbhat assured the people that there will be overall development in Kargil during their Government.