Goa river marathon, 2015: Ladakh marathoners make Ladakh proud
By
Reach Ladakh Correspondent
Goa, Dec 24, 2015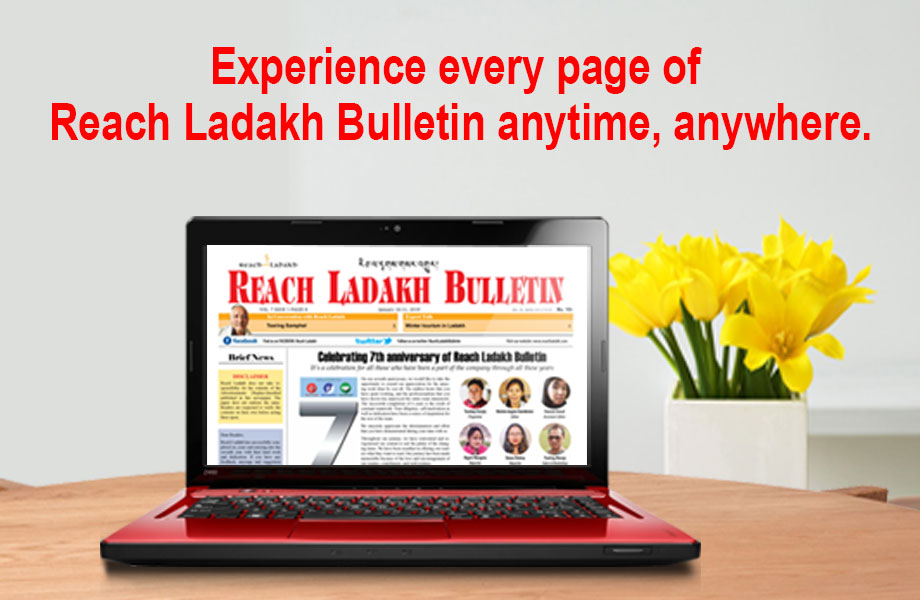 Goa :
Goa River Marathon 2015 was held on 13th December in Goa. The marathon was held in both the national and international level.
Runners from Ladakh have participated in the marathon and came up with flying colours. In 18+ full marathon 42kmWomen category Jigmet Dolma stood 2nd with a timing of 3:58:58 and Tsetan Dolkar stood 3rd with a timing of 4:05:37 in open.
Sharing her experiences, Jigmet Dolma said that, we are capable of doing far better if a good coach is provided to us. It was hard for us to adapt to the weather condition in Goa because it was hot and humid as we have come from a very high and cold region.
Tsetan Dolkar also expressed the joy and happiness to be the part of the marathon and felt that they have to work more hard to get better.
In the national level, Stanzin Norboo stood 2nd with a timing of 3:12:17 in the Indian Men category and Sonam Chuskit stood 1st in the 18+ Indian participant 42km Indian Women category.
Tsering Dolkar came 2nd with a timing of 1:52:14 and Disket Dolma with a timing of 1:52:16 came 3rd in Women half Marathon among the Indian runners. Tashi Paldan came 5th, Tsering Tundup came 6th and Padma Namgail came 7th in the Indian Men category and Nawang Tsering came 12th with a timing of 1:25:25 among the Indian half Marathon.
Photo caption: The participant of the Goa River marathon 2015