Girls U-17 volleyball tournament concludes
By
Reach Ladakh Correspondent
Leh, Sep 10, 2015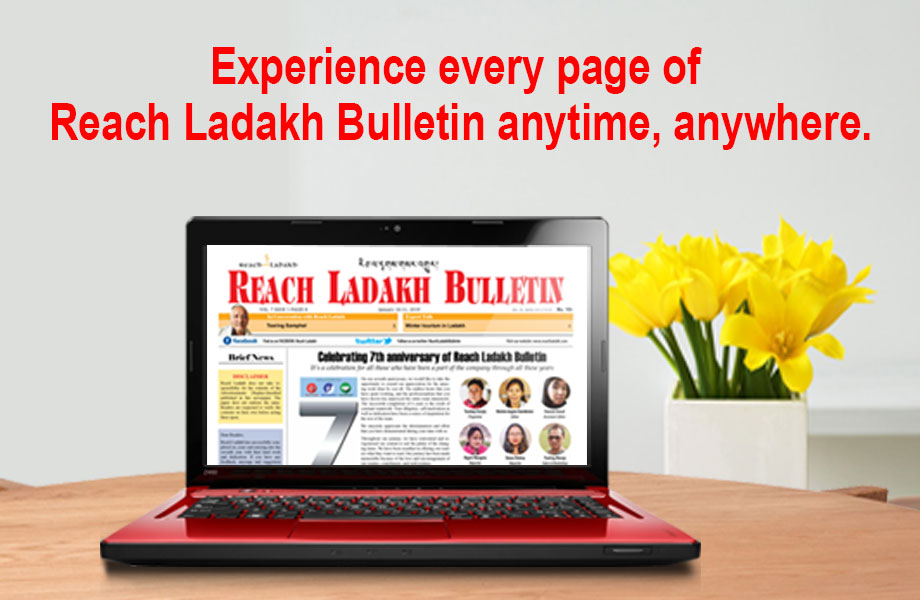 Leh :
A three-day State level Inter district Volleyball tournament came to an end at Indoor Stadium Leh on 3rd September. The tournament was organized by department of Youth Services & Sports J& K govt. jointly with DYSS, Leh.
Over 14 girls team from Jammu, Kashmir, and Ladakh region participated.
The tournament was won by Udampur district by defeating Reasi district in a straight set of 25-05 and 25-13 points. Samba district team had defeated Badgam and obtained the third position during the tournament.
CEC, Leh Rigzin Spalbar was the Chief Guest on the closing day function. He congratulated the winning team & all the young girls from J&K region for participating in the tournament in Leh. He said that the purpose of sports is not only to make people physically fit but to develop unity, teamwork, brotherhood and most importantly to become mentally fit too.
Talking about the new initiatives of the department of Youth Services & Sports J&K govt under Jahangir Mir, Director General Youth Services & Sports J& K govt, CEC highly appreciated the overall development of sports in J&K state.
Jahangir Mir said that besides promoting sports in every district of the state, the main purpose of organizing this tournament in Leh is to give a platform for interaction among the students from various parts of the state. He said that besides giving utmost attention to inherent sports of Leh district, the DYSS J&K will introduce more the 40 sports discipline in all the district of J&K at basic level with the vision of extracting maximum and best talents at national level. He also announced that there would be an increase in the par day refreshment rates from Rs. 50 to Rs. 200 for the sportspersons of J&K.
The Executive Councilor for Tourism, LAHDC, Leh Lassu Shafi, Azhar Hajini Publicity Officer YSS and other district level officers were present on the occasion.