Football workshop under FIFA Forward Programme held in Leh
By
Reach Ladakh Correspondent
LEH, Oct 13, 2018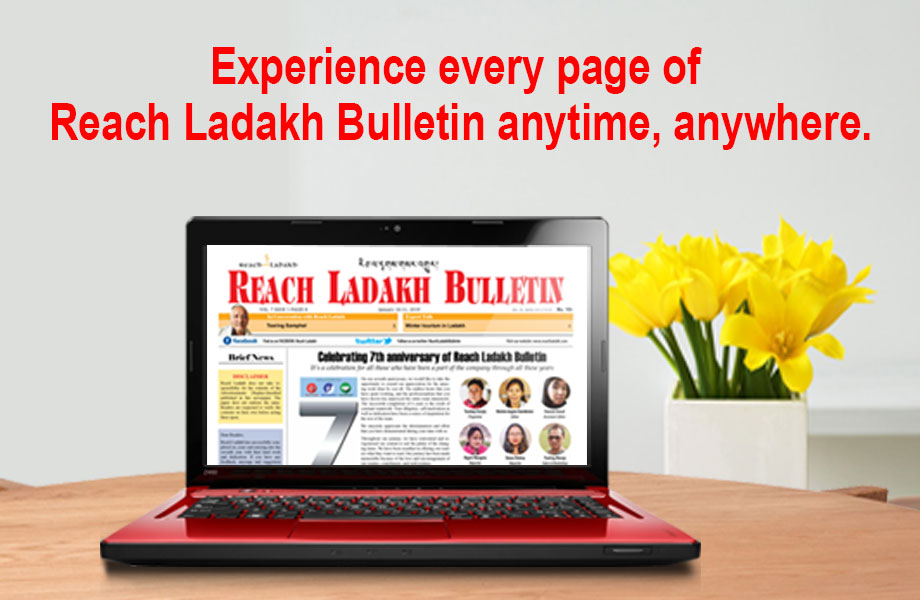 LEH :
Focusing All India Football Federation (AIFF) Baby Leagues one-day workshop on State Development Project on football under FIFA Forward Programme was organised on October 9 at Lotsava Auditorium, Culture Academy.
Physical education masters, teachers and few students from EJM College Leh took part.
The aim of the workshop was to develop football in areas such as baby leagues, youth development, school football, coach education etc in all the 211 FIFA member association countries including India.
Gyal P Wangyal, EC Sports thanked three members delegation from FIFA and AIFF for organising the workshop in Leh. He hopes that such training, workshop and upcoming projects of FIFA and AIFF in Leh will prove beneficial for budding footballers of Ladakh.
Talking about sports development in Ladakh, he urged FIFA and AIFF members to consider the region while implementing their projects. He also assured every support from LAHDC, Leh.
Prince Rufus, Development Manager, FIFA Regional Office, Srinivasan Saimani, Baby League Manager, AIFF, and Rohan Nandi Development manager, AIFF informed about a financial subsidy for eligible Baby League operators under the AIFF Baby Leagues project by the governing body of football in India.
AIFF will provide the league operators with a subsidy of ₹85,000 for a league in each age category. To be eligible for the subsidy, the league must be among the first 99 baby leagues that are being set up in India under the present phase, age categories (4 to 13 years), and adhered to subsidy terms and conditions, as prescribed and notified by the AIFF.
The AIFF Baby Leagues project also tries to identify and incentivize the best-organized league and the State Football Association with the most enthusiastic participation.