First Tiptop T-20 Champion league begins in Leh
By
Kunzang Chorol
LEH, Oct 27, 2016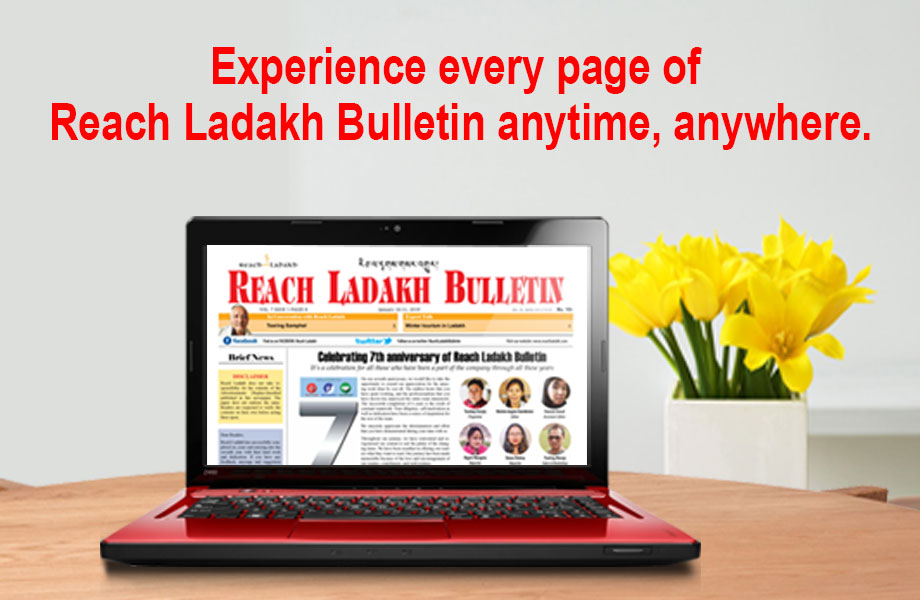 LEH :
The first T-20 champion league organized by Tip Top sports and Culture welfare society youth wing Leh started on October 13 at NDS sport complex Leh. The tournament will be concluded on November 6. 18 teams from different parts of Ladakh participated.
Phuntsog Wangdan, Councilor, Lower Leh was the chief guest and Kunzang Namgyal, President, Tip Top sports and Culture welfare society, Leh was the guest of honor.
P. Wangdan said that Tip top has always been organizing such tournament to uplift sports in Leh. The players should take full advantages through such tournament.
Relating to the proper leveling of NDS ground, he assured that it will be done soon in the coming days and extended his full support in future for organizing such sports.
Soso, President Tip Top youth wing said that "with the end of season youths are at high risk towards getting engaged in many bad habits and to curb such habits an effort is made to make them involve in sports activities rater than any other offensive things."
He stressed on the proper leveling of the NDS ground because the players face problems to play on the uneven ground.
The opening match was played between Shelkhar and Favorite team in which Favorite team won the toss and chose to bat.