First-ever cluster archery competition held among eight Govt. schools
By
Pal Thiksay Gobi
CHOGLAMSAR, Dec 14, 2016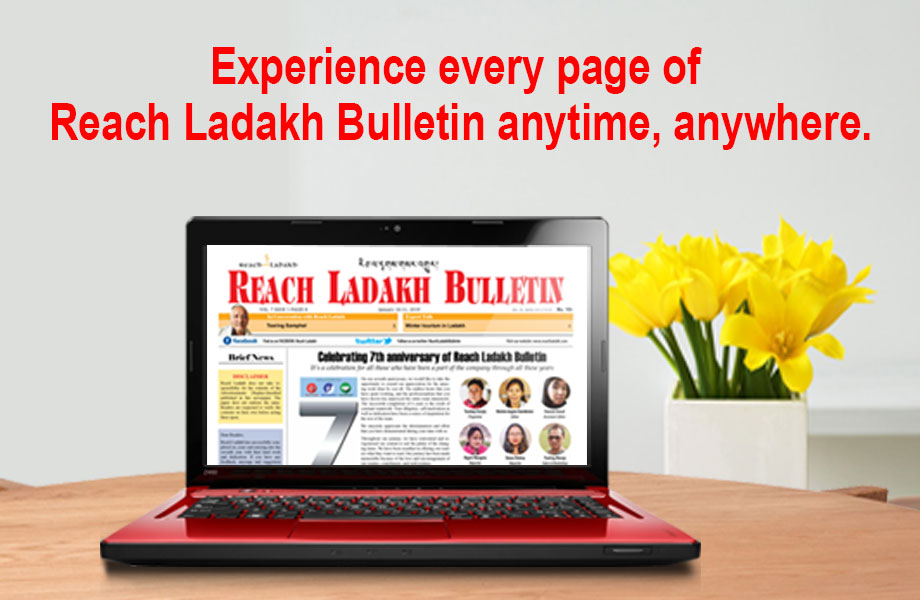 CHOGLAMSAR :
To preserve the centuries old archery, a cluster archery competition was organized by Kharnakling middle school Choglamsar on December 7.
Konchok Angmo, DIET Principal Leh , Chief Guest said that efforts are on to maintain student and teacher coordination and to further excel student's academics and co-curricular activities. Appreciating first ever cluster archery competition, she encourages other schools to organize such activities.
"Although there are resourceful teachers in all government schools, but initiation is an important task to attempt any work. We are happy to see supportive parents providing their students with this kind of unique opportunities", she asserts.
Head of the Department, Cultural Academy Leh Tsewang Paljor said, Archery being a traditional sport, its preservation is an essential.
He said, "Culturally speaking arrows were especially to demolish evil." He further said that Kushok Bakula Rinpoche always encourage to have an archery competition in schools and all kind of occasions.
The cluster archery competition held among eight Govt. schools including High school Housing colony, Middle school Saboo, Tashi Gatsal, Kharnakling , Tashi Thongsmon, Primary school Ayu saboo, Saboo Phu and Choglamsar.
First, three archery competition rank holders among middle school are Zakir Hussain from Tashi Gatsal School, Tina from Saboo middle school, and Jigmet Tsultim from Housing colony middle school.
Among three primary schools, Tundup Dorjey from Ayu Saboo holds the first prize.