Exceptional performance by Ladakhi runners at Mumbai Marathon
By
Reach Ladakh Correspondent
Mumbai, Jan 22, 2014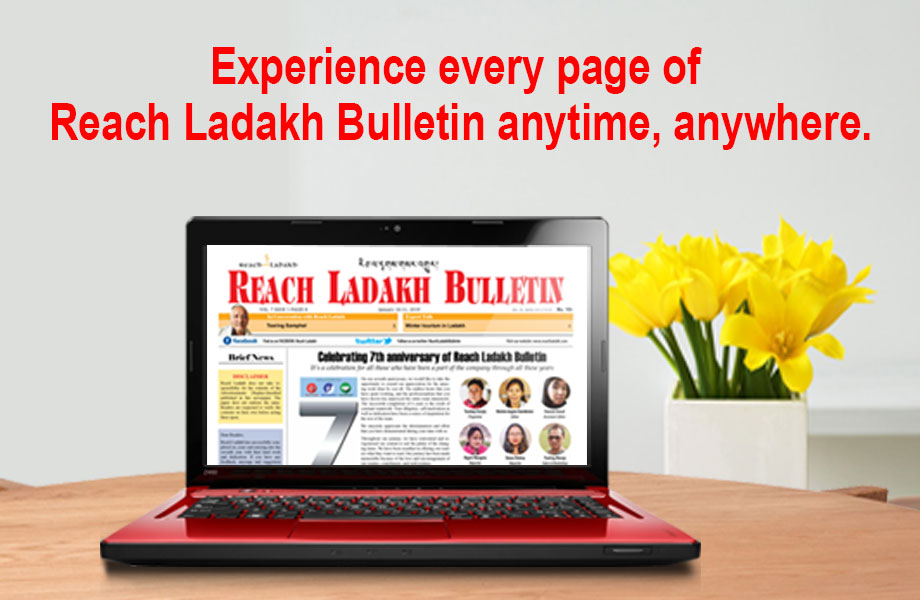 Mumbai :
Rifleman Shabbir Hussain secured 29th position, Rifleman Tsering Gyatso secured 30th position and Rifleman Rigzen Norbu secured 31st position.

Shabbir Hussain ran the full Ladakh Marathon (42 km) in September 2013 and stood first by completing the run in 3 hours and 25 minutes. In Mumbai Marathon, Shabbir finished the full marathon in 3 hours and 16 minutes.

Tsering Gyatso won the Ladakh full Marathon in September 2012. At his first marathon, he finished in 3 hours and 32 minutes. Last year also, he participated in the Mumbai Marathon, but due to lack of practice, pulled his hamstring at 32 km. On September 8, 2013, Gyatso participated in the 72 km Khardungla Challenge (Ultra Marathon) in Ladakh and stood second by finishing the run in 6 hours and 49 minutes. In Mumbai Marathon 2014, Gyatso was able to make up for his last years debacle and finished the full marathon in 3 hours and 16 minutes.

Rigzin Norbu, while undergoing regular training at Ladakh Scouts, he ran the Khardungla Challenge in Leh in September 2013 and came first with a record timing of 06 hours and 55 minutes. He performed exceedingly well at Mumbai Marathon by completing it in 3 hours and 17 minutes.