EC Agriculture inaugurated Ice Hockey Rink at Chushul
By
Reach Ladakh Correspondent
Chushul, Dec 21, 2013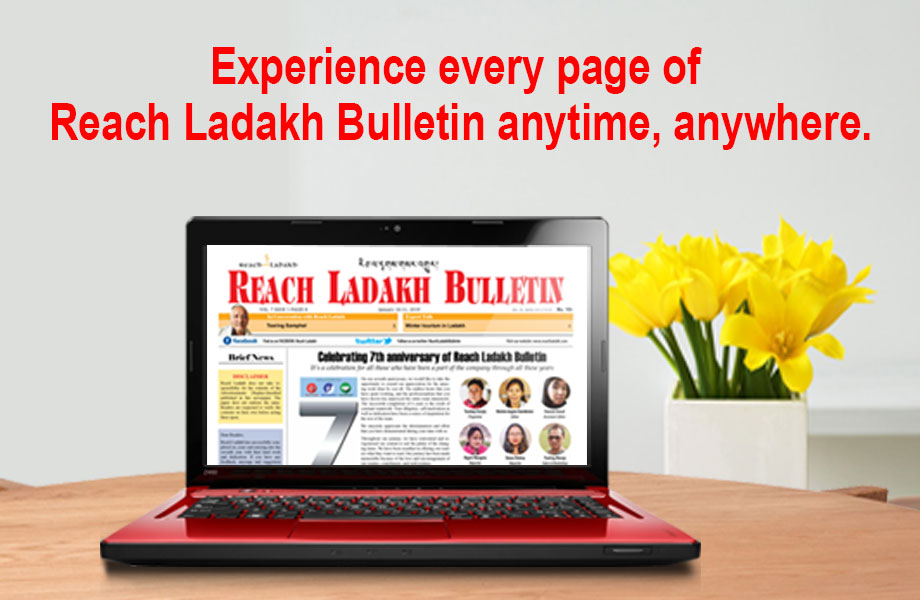 Chushul :
The EC Agriculture & Rural Development Sonam Dorje inaugurated an Ice Hockey Rink on 21st December at border village Chushul, constructed by the Rural Development Department worth Rs.14.28 lakhs.

He also inaugurated the first Shaitan Singh Memorial Ice Hockey Cup organized by Youth Association Chushul and the first match was played between Phobrang v/s Tangtse Sporting Club on the newly inaugurated Chushul Ice Hockey Rink.

Speaking on the occasion the EC expressed gratitude for commissioning the Ice Hockey Ring at Chushul and hoped that with the completion of Ice Hockey Ring, the winter sport activities in the area will also improve. He also appreciated the organizer for conducting the first ever tournament to encourage the youth towards sport activities.

The EC gave a patient hearing of the people of Chushul. He also inspected the progress of works being carried out in Chushul through Rural Development Department and briefed about the utilization of funds under MGNREGA.

Later the EC visited Burma, Satoo and Kargyam villages inspected the ongoing works and reviewed the progress of developmental activities in these villages. He also inspected the PHC Chushul and Tangtse and enquired about the availability of Medicare facilities in the hospital.

Councillor Chushul and BDO Tangtse also accompanied the EC during the tour.