District level Police Archery competition in Kargil ends
By
Reach Ladakh Correspondent
Kargil, Mar 01, 2014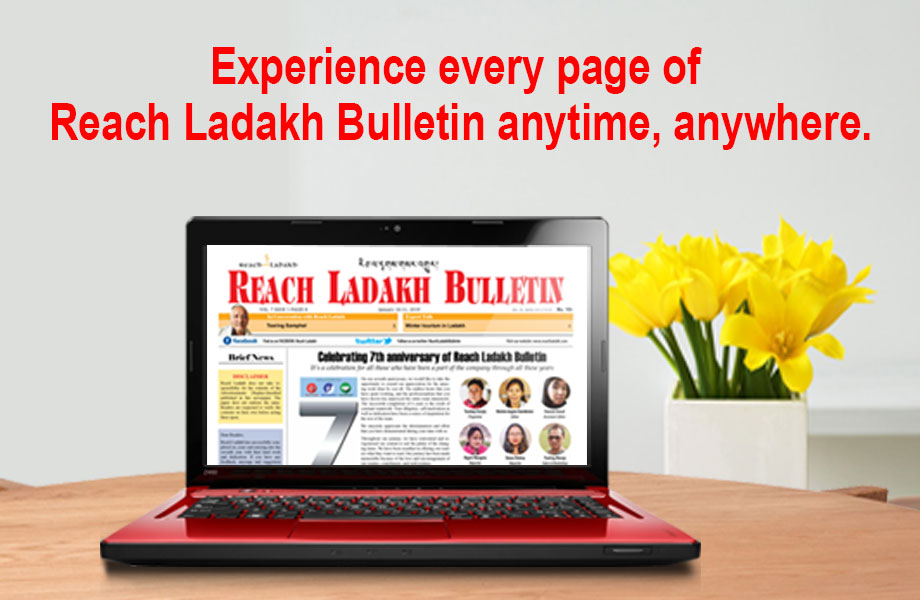 Kargil :
The final match of the traditional archery tournament, organized by J&K Police Kargil under the supervision of Sujit Kumar SSP Kargil at Khree Sultan Choo Sports Stadium Bemathang concluded on 26th February. The competition was initiated under Civic Action Programme and the final match was played between the Single Star Trespone and the Shabab Tambis-A. Single Star Trespone won the final match by 7 points.

Haji Asgar Ali Karbalie, Chairman/Chief Executive Councilor LAHDC, Kargil, was the Chief Guest on the occasion while Mohammad Sadiq Sheikh, Deputy Commissioner/Chief Executive Officer, LAHDC, Kargil was the guest of honour.

While addressing on the occasion Haji Asgar Ali Karbalie lauded the role of District Police Kargil and said that organizing such sports events would help bringing better relationship between the police and the public. He congratulated the winner team and asked people to encourage their children to show interests in sports activities.

On the occasion, Ghulam Nabi Zia, Senior reporter and Journalist at ETV Kargil was honoured with certificate by District police for best news coverage.
 
Later, the Chief Guest and the Guest of Honor distributed the winner up and runner up trophy among the teams and also presented medals to the players.

Hassan Khan, ADC Kargil; Abdul Khaliq, District Officer, Dy.Sp Hqrs; Reyaz Ahmad, Dy. SP DAR, other Police Officers and large number of people were also present on the occasion.

Earlier, Mohmmad Yonus Bhat, Addl. SP Kargil, briefed about the programme.